Company
Specialisms
Supplier Description
Social
Premium Listing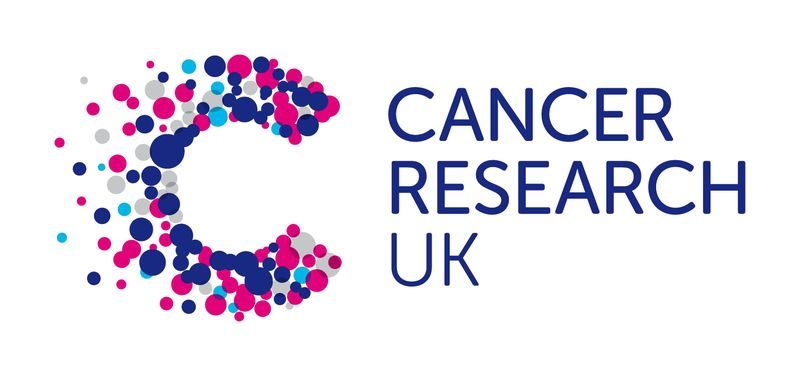 Specialisms
Medical research into cancer diagnosis, prevention and treatment
Description
At Cancer Research UK, we pioneer research to bring forward the day when all cancers are cured.
Specialisms
Animal-free cancer research, cancer prevention. Children's Healing Holidays, Childhood cancer support, cancer prevention, Way2Go healing holidays, Stopcancer.
Description
Animal-free cancer research and prevention. Ameliorative support for child and adult cancer sufferers and their caring families.
Specialisms
Veterans, mental health, PTSD, forces, military, charity, servicemen
Description
We are Combat Stress, the veterans' mental health charity, founded in 1919
Specialisms
Animal, Welfare, Rescue, Wildlife, Education, Neutering, Outreach, dogs, cats, equines
Description
Improving the lives of animals in Greece, since 1959.
Specialisms
Stray Dogs, Abandoned Dogs, Discount Neutering, Discount Vet Clinic
Description
Manchester Dogs Home takes in 3,000 stray and abandoned dogs per year. We believe in Giving a dog a chance.

Specialisms
Children's charity
Description
Everything we do protects children today and prevents abuse tomorrow, to transform society for every childhood.
Specialisms
Mission, evangelism, discipling, social welfare, training leaders, mobilising, faith based
Description
By God's grace, One Mission Society exists to unite, inspire and equip Christians to make disciples of Jesus Christ.
Specialisms
Sanctuary, Rescue, Rehabilitation, Welfare, Rehoming, Adoption, Sponsorship., Animals, Equines
Description
UK's largest horse sanctuary, responsible for over 2,000 rescued horses, ponies, donkeys and mules. 100% funded by donations, registered charity.
Specialisms
Maritime charity, supporting seafarers in need, seafarers welfare charity, grant-giving maritime charity
Description
Seafarers UK is a charity that has been helping people in the maritime community for over 100 years.
Specialisms
Medical Research, Hospitals
Description
The National Brain Appeal provides much-needed funds to support The National Hospital for Neurology & Neurosurgery and the UCL Institute of Neurology – together known as Queen Square.
Specialisms
PATIENT CARE, SURGERY, EDUCATION, RESEARCH, POLICY, GUIDANCE CHARITY, FUNDRAISING, SURGICAL CARE
Description
Independent of the NHS, we safeguard experience, treatment and outcomes of the UK's surgical patients through surgical training and pioneering research.
Specialisms
Cancer prevention, cancer survival, will writing, free will writing offer, gifts in wills, medical research, health and medical, healthy diet, healthy living, health recommendations. nutrition and food, keeping fit
Description
WCRF funds cutting-edge research to give people the practical tools and information they need to help prevent — and survive — cancer