Varying Employment Contracts: Avoiding the Pitfalls [2019]
Webinar Details
Available now
Expires after 90 days
Emma Tegerdine, solicitor & employment law specialist
CPD Hours: 1
£35.00
This webinar is presented by Emma Tegerdine, solicitor & employment law specialist.
Topics include:

• Status of unsigned contracts

• Enforceability of express terms authorising unilateral changes

• Implications of changing S.1 particulars

• How to introduce new restrictive covenants

• Managing flexible working requests

• Avoiding discrimination claims

• Validity of TUPE-related changes

• "Some other substantial reason" dismissals relating to contractual variations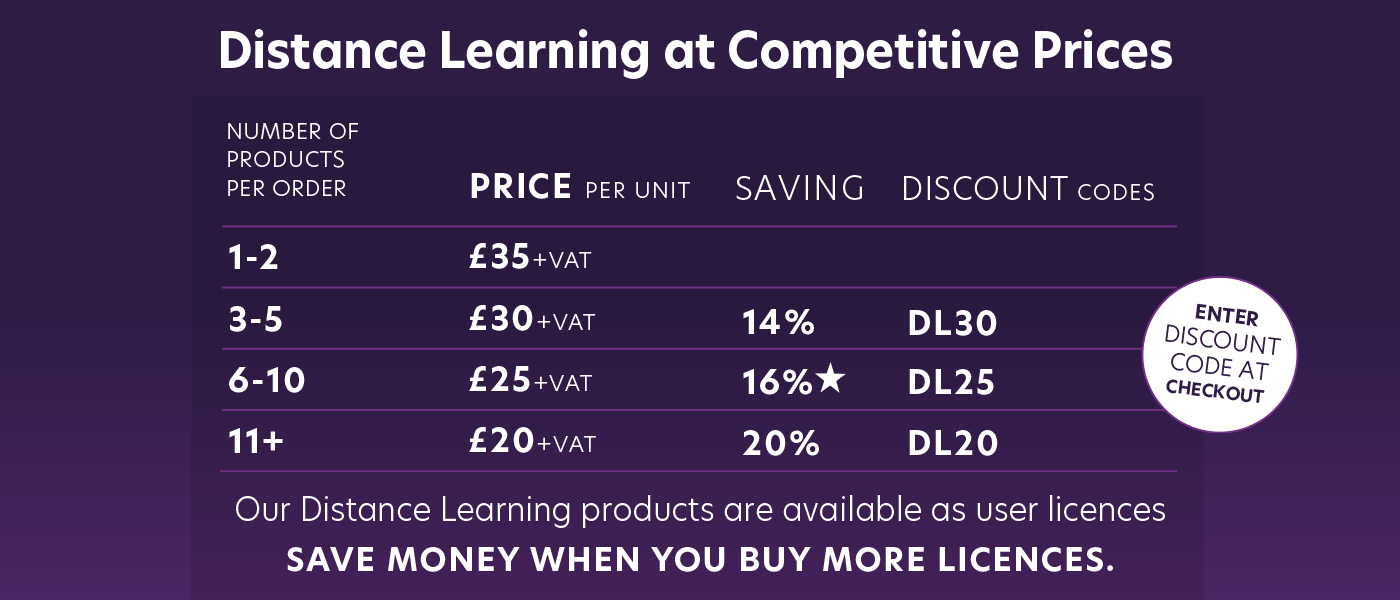 Prefer a DVD version?
Please contact our customer services team on 01332 226601 who will be happy to assist. Please note all DVD's incur an additional admin charge of £5+VAT per user licence.
Accessing supplementary notes and obtaining a certificate will still involve online access.
The promotable tickbox is filled in
Abstract is filled in "This webinar is presented by XXXX"
Correct category is ticked.