Webinar Details
Available now
Expires after 90 days
Helen Swaffield
CPD Hours: 1
£35.00
This webinar is presented by Helen Swaffield. The past 12 months have produced a plethora of cases for civil litigators that are important to both their clients and their practice areas. This timely webinar will guide you through a number of key cases.
Watch the 2020 trailer:-

This session focuses on a selection of new cases of practical relevance to the civil litigator. It begins by reviewing the changes made by the CPR Updates 114-119 to manage Covid 19, timetabling, virtual hearings and bundles.
The new cases have one practical punch line. They include:
specific disclosure: and using the disclosure PD
Some of the cases cover evidence: witness statement drafting mistakes and quick wins in the trial.
"off-piste" experts: what to look out for
There will be an update on privilege- managing the remote settlement discussions without losing litigation privilege.
Costs: precedent H problems and the new precedent R form.
Issue based costs order- splitting the atom?
Security for costs- will the insurance product be enough?
Briggs- preparing for fixed costs- when is coming in? Do we need the office?
The new guidance on obtaining (and setting aside) judgment in default
ADR and mediation errors (made worse by remote mediations)
Learning objectives:

to identify new cases in Civil Procedure
to update knowledge of disclosure processes and how to use them
to review how to make interim applications
to revise processes in anticipation of fixed costs
to manage the current Covid 19 crisis in litigation
to actively pursue ADR, mediation and settlement
to update the changes to the fixed costs regimes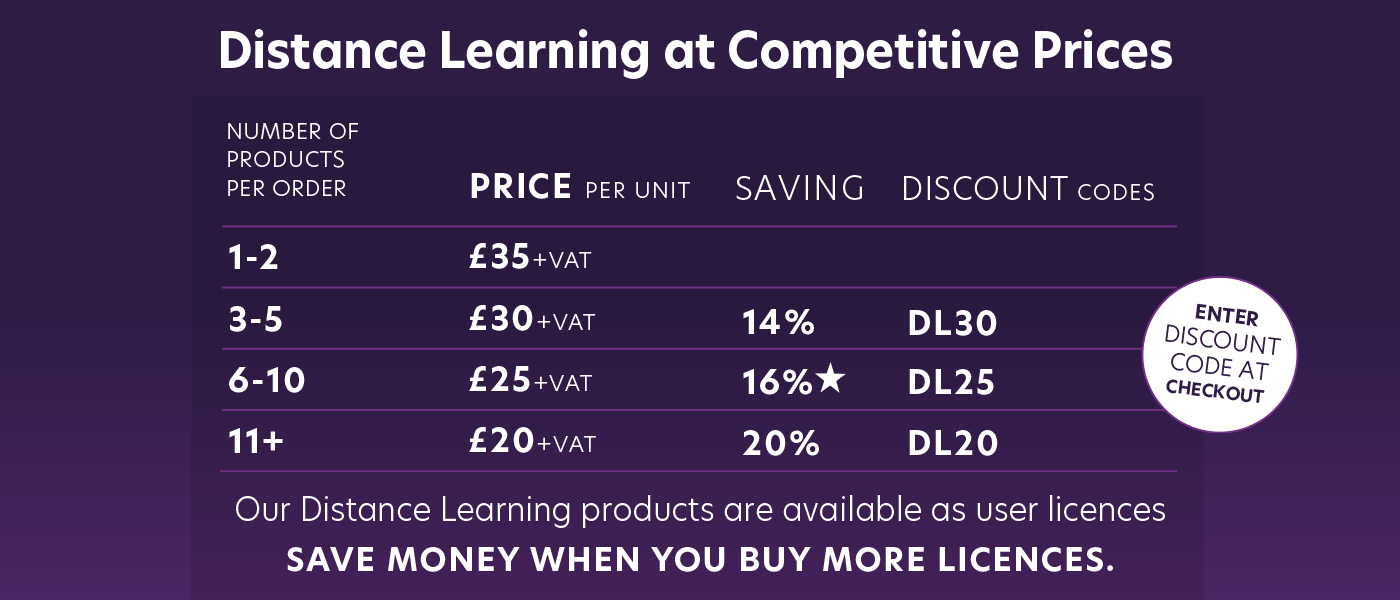 Prefer a DVD version?
Please contact our customer services team on 01332 226601 who will be happy to assist. Please note all DVD's incur an additional admin charge of £5+VAT per user licence.
The product code for this DVD is LDV200802
Accessing supplementary notes and obtaining a certificate will still involve online access.