Service Issues for Civil Litigators: Back to Basics and Elephant Traps [2020]
Webinar Details
Available now
Expires after 90 days
Jeff Zindani
CPD Hours: 1
£35.00
This webinar is presented by Jeff Zindani. Missed time limits by civil litigation solicitors are one of the largest sources of professional negligence claims reported to insurers. This webinar will guide you through key procedural rules to avoid common service mistakes and elephant traps.
This session will cover:
Service Rules and Common Errors
"Last Known Address"-Case Law Guidance
Supreme Court Guidance on Service by Email.
Are You Under A Duty to Warn Your Opponent of a Mistake?
Applying for More Time for Service-Elephant Traps Explained
Court Fees and Abuse of Process-Latest Guidance
Trial Fees and Automatic Strike Out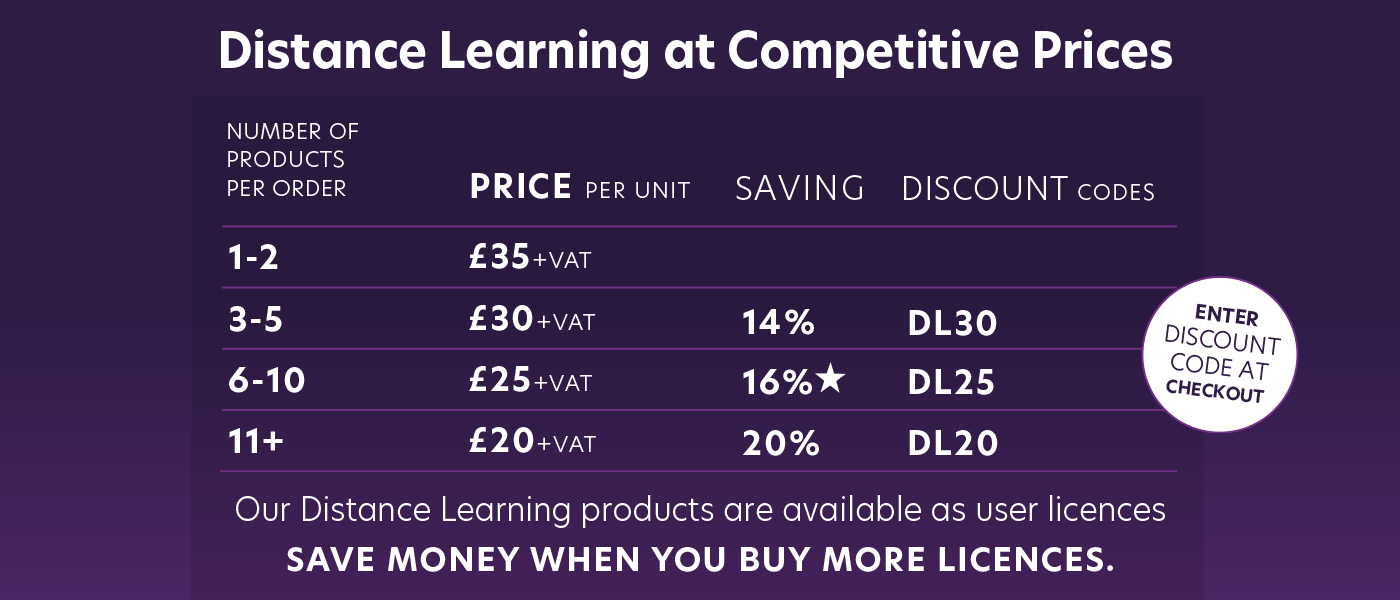 Prefer a DVD version?
Please contact our customer services team on 01332 226601 who will be happy to assist. Please note all DVD's incur an additional admin charge of £5+VAT per user licence.
The product code for this DVD is LDV200803.
Accessing supplementary notes and obtaining a certificate will still involve online access.