SDLT: An Overview of Key Issues for Residential Conveyancers [2020]
Webinar Details
Available now
Expires after 90 days
Stephen Desmond, consultant & leading legal trainer
CPD Hours: 1
£35.00
This webinar is presented by Stephen Desmond. SDLT is a property tax which has been made increasingly complex in recent years. There are so many factors, rules and points of guidance for busy conveyancers to consider. This presentation considers some of the key risks faced by property practitioners and how to address them. Given its hour-long length, detailed consideration of specific legislative provisions (many of which are complex) is beyond its scope.
Watch the 2020 trailer:
Considering key characteristics of occupation of property that might be regarded as being consistent or inconsistent with residence
Outlining some key risks of amending a client's SDLT return, especially when a refund of tax is also sought
Exploring key issues that blur the line between wholly residential and mixed-use purchases in certain cases
Helping the conveyancer to spot when a purchase might be deemed to be an acquisition of two or more dwellings
Discussing whether and when you should outsource your SDLT calculations in non-routine purchases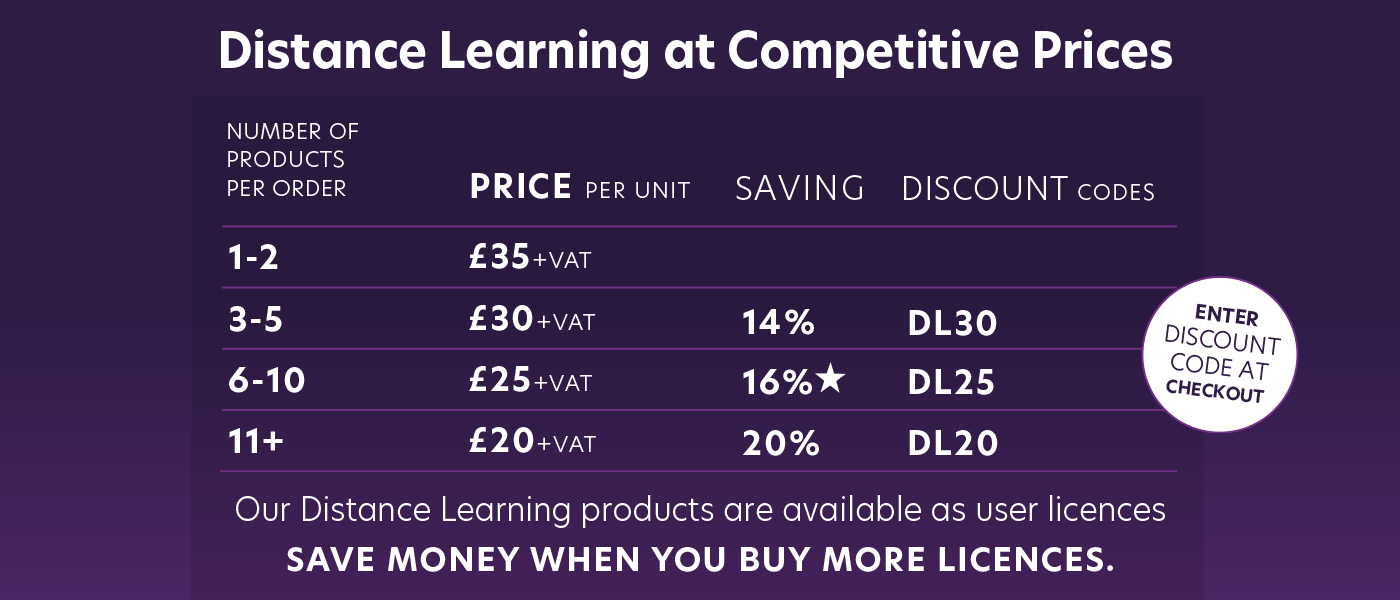 Prefer a DVD version?
Please contact our customer services team on 01332 226601 who will be happy to assist. Please note all DVD's incur an additional admin charge of £5+VAT per user licence.
Accessing supplementary notes and obtaining a certificate will still involve online access.