Preparing your Practice for the Briggs Reforms [2019]
Webinar Details
Available now
Expires after 90 days
Helen Swaffield
CPD Hours: 1
£35.00
This 60-minute online training video is delivered by Helen Swaffield, Barrister & Legal Trainer. New developments that will change the face of litigation are around the corner. What will your practice look like? What changes need to be made? How should you begin planning now?
What is covered in this session?
• Changes to extend small claims

• PI and Housing cases- what will happen

• Fixed Recoverable Costs in fast track (new limits)

• Capped costs up to £250,000 in multi-track and other costs reforms

• The On Line and Digital Court- what is means for your practice

• Unbundled legal services

• Client – solicitor costs working the different funding models

• Fixed fees

• Flexible trials- faster?

• New changes to streamline disclosure

• Project planning and work flow delegation ideas.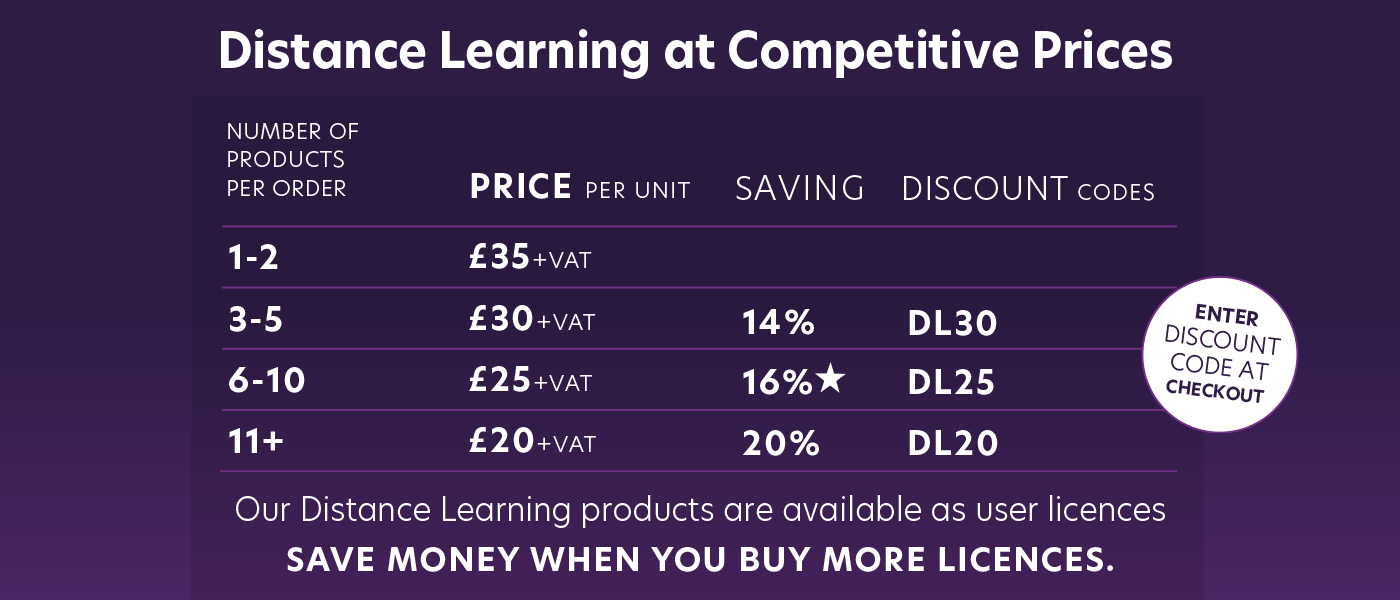 Prefer a DVD version?
Please contact our customer services team on 01332 226601 who will be happy to assist. Please note all DVD's incur an additional admin charge of £5+VAT per user licence.
The product code for this DVD is LDV190806.
Accessing supplementary notes and obtaining a certificate will still involve online access.