Personal Protection Orders in Family Law Cases - Key Principles [2019]
Webinar Details
Available now
Expires after 90 days
Safda Mahmood
CPD Hours: 1
£35.00
This webinar is presented by Safda Mahmood. This webinar will cover a summary of the key principles and developments in this area of law. In particular, there will be a consideration of both non - molestation and occupation orders, as well as civil and criminal sanctions. There will also be consideration of the use of the Protection from Harassment Act 1997, and the position with Forced Marriage Protection Orders.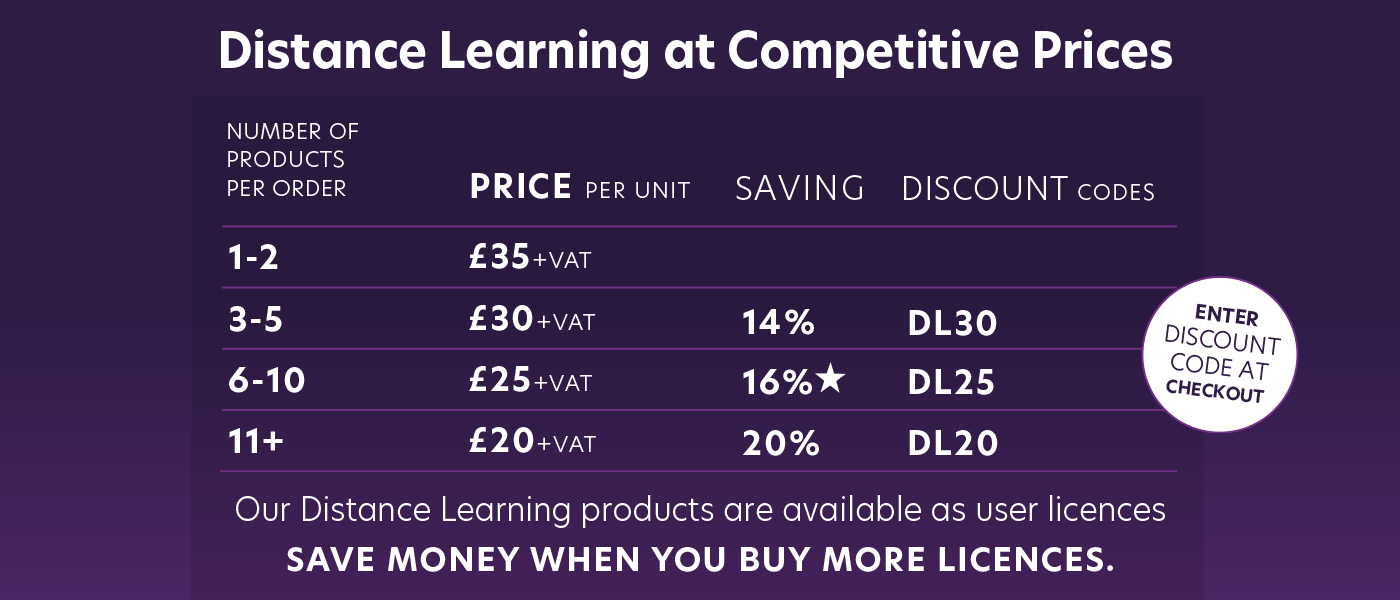 Prefer a DVD version?
Please contact our customer services team on 01332 226601 who will be happy to assist. Please note all DVD's incur an additional admin charge of £5+VAT per user licence.
Accessing supplementary notes and obtaining a certificate will still involve online access.
The product code for this DVD is LDV190105.