Maximising the role of your expert [2020]
Webinar Details
Available now
Expires after 90 days
Helen Swaffield
CPD Hours: 1
£35.00
This webinar is presented by Helen Swaffield. This distance learning session covers the use of an expert under CPR Part 35. It includes drafting instructions that work and that are more effective than just throwing all of the pleadings etc at the expert.
Watch the 2020 trailer:-
The role of the preliminary conference will be considered and what should be done at that stage.

Privilege and Part 35 is explored to check whether the expert can be approached before using part 35 and before "crossing the Rubicon".
The new cases on adducing facts or facts and opinion or just opinion in the report.
We will explore toe-curling judicial criticism and your role in this. It is important to identify the warning markers
We will consider costs orders against experts and issue-based costs orders.
Should both parties use the questions to experts or is that just for the single joint expert?
Are you stuck with a single joint expert?
Finally, we will work through new cases on experts to see why they are making the headlines and consider how fixed costs will change the role of the expert.
Learning objectives:

to identify new cases on Part 35 and using an expert
to update knowledge of when to use them and how to maximise their role
to review how to avoid an expert being criticised or undermined by the court
to revise the rules on privilege and experts
to manage the questioning process and further addendums
to update the changes to the fixed costs regimes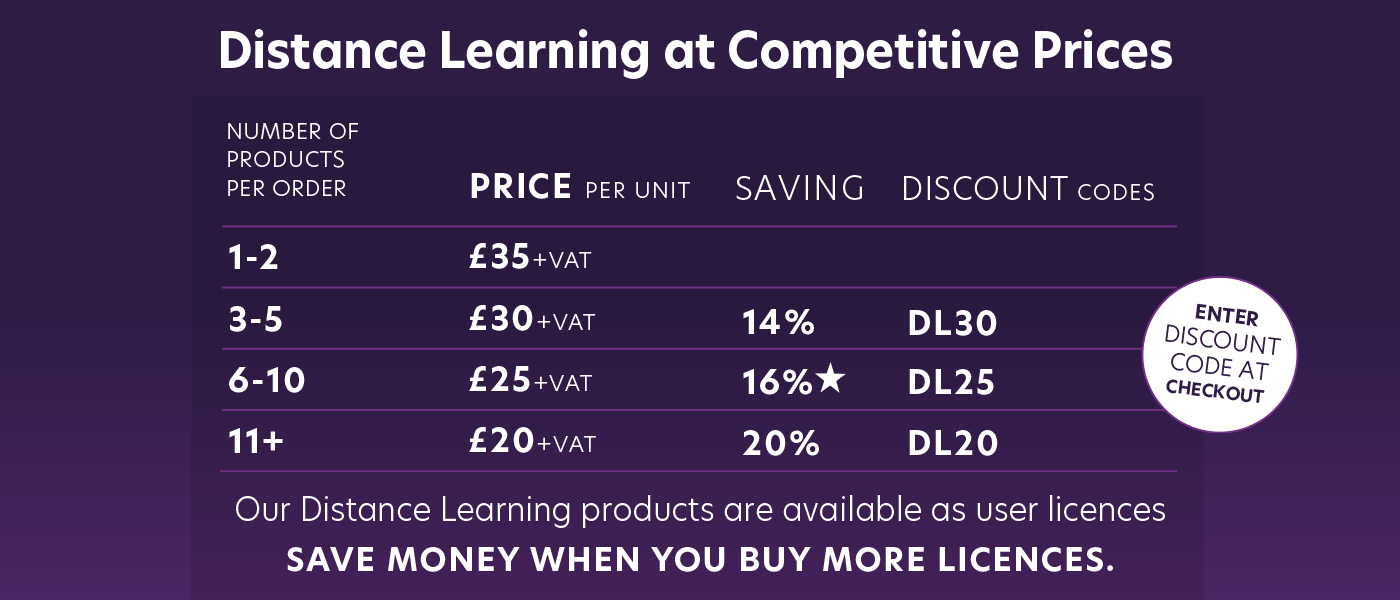 Prefer a DVD version?
Please contact our customer services team on 01332 226601 who will be happy to assist. Please note all DVD's incur an additional admin charge of £5+VAT per user licence.
The product code for this DVD is LDV200806.
Accessing supplementary notes and obtaining a certificate will still involve online access.