Legislation and Case Law Update [2020]
Webinar Details
Available now
Expires after 90 days
Colin Beaumont, legal trainer
CPD Hours: 1
£35.00
This webinar is presented by Colin Beaumont. If you watch no other webinar this year you really should consider watching this one. The aim is to update you on important pieces of legislation and case-law that you have probably missed because you have just been too busy doing your job of prosecuting, defending or perhaps advising the Magistrates' themselves. It's almost a full-time job these days to keep up with it all.
This 1-hour webinar will very usefully consider the following points:
Assaults on emergency workers and case-law arising from this new piece of legislation – R v McGarrick [2019]
The 2 new offences of 'up-skirting' created by the Voyeurism (Offences) Act 2019
The Stalking Protection Act 2019
The new Offensive Weapons Act 2019
The issue of a written charge and time limits in relation to summary offences – the case of James William Brown and the DPP [2019]
Newton hearing and the very interesting case of DPP and Giles [2019]
The extent to which that which is written on the PET form in the Magistrates' Court may become admissible as evidence in the proceedings – the extremely important case of Valiati and the DPP and KM and the DPP [2018]
The request of a mobile phone from complainants in sexual investigation cases – R v McPartland and Grant [2019]
Where are we on 'joint enterprise' after the Supreme Court decision of Jogee
Where are we on the issue of 'dishonesty' after the Supreme Court decision of Ivy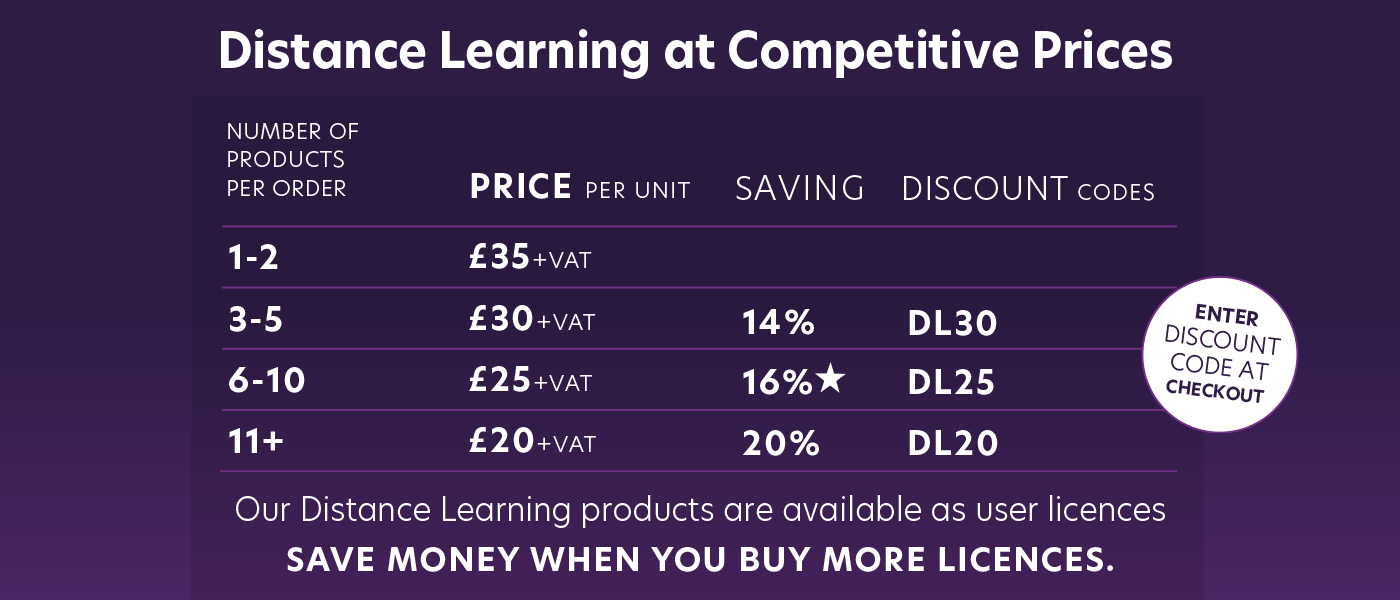 Prefer a DVD version?
Please contact our customer services team on 01332 226601 who will be happy to assist. Please note all DVD's incur an additional admin charge of £5+VAT per user licence.
The product code for this DVD is LDV200505.
Accessing supplementary notes and obtaining a certificate will still involve online access.