Webinar Details
Available now
Expires after 90 days
Mark Shelton, commercial property legal trainer
CPD Hours: 1
£35.00
This webinar is presented by Mark Shelton, commercial property legal trainer.
This webinar is aimed at commercial property solicitors whose workload includes general landlord and tenant matters and dealing with property management issues.

The webinar will cover pointers and pitfalls when documenting lease variations. This is an area which on the face of it may look routine, and which clients may expect to involve a minimum of fuss and expense, but which is full of technical issues and often requires bespoke drafting. Getting it wrong may involve inadvertently releasing guarantors, conferring security of tenure, adverse impact on rent review, and additional SDLT liability. It is a topic that merits close attention.

The course will include:

• Implied surrender and re-grant: the parameters and the unintended consequences

• Adding to the demise by supplemental leases

• Adding to the term by reversionary leases

• The implications where there are former tenants and guarantors

• Formalities of documentation

• Issues in relation to contracting-out

• Recognising disguised variations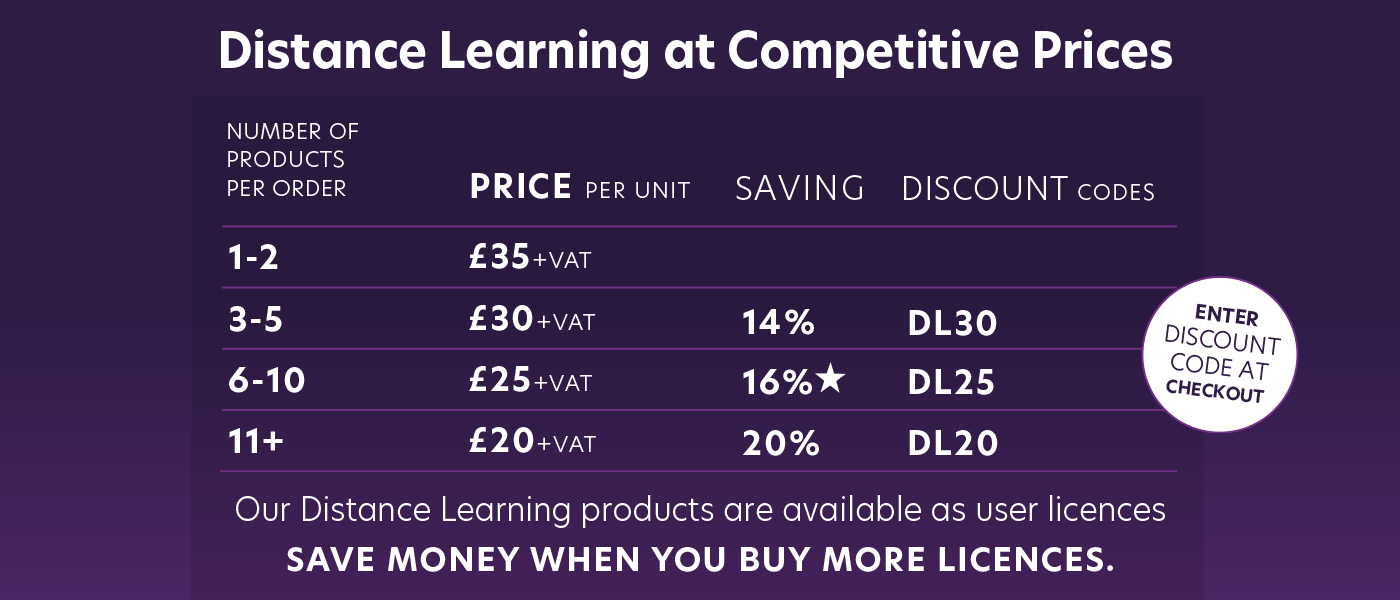 Prefer a DVD version?
Please contact our customer services team on 01332 226601 who will be happy to assist. Please note all DVD's incur an additional admin charge of £5+VAT per user licence.
Accessing supplementary notes and obtaining a certificate will still involve online access.
The product code for this DVD is LDV190406.