Lease Extensions When Acting for Buyer and Lender [2019]
Webinar Details
Available now
Expires after 90 days
Stephen Desmond
CPD Hours: 1
£35.00
This 60-minute online training video is delivered by Stephen Desmond, consultant & leading legal trainer. This presentation will be of interest to the increasing number of conveyancers who are being asked by clients to act for them on a lease extension.
What is covered in this session?
• The statutory tights of personal representatives.

• Identifying the competent landlord.

• Preparing and serving the section 42 notice.

• Assigning the s 42 notice.

• Terms of the new lease.

• Voluntary lease extensions: lender concerns.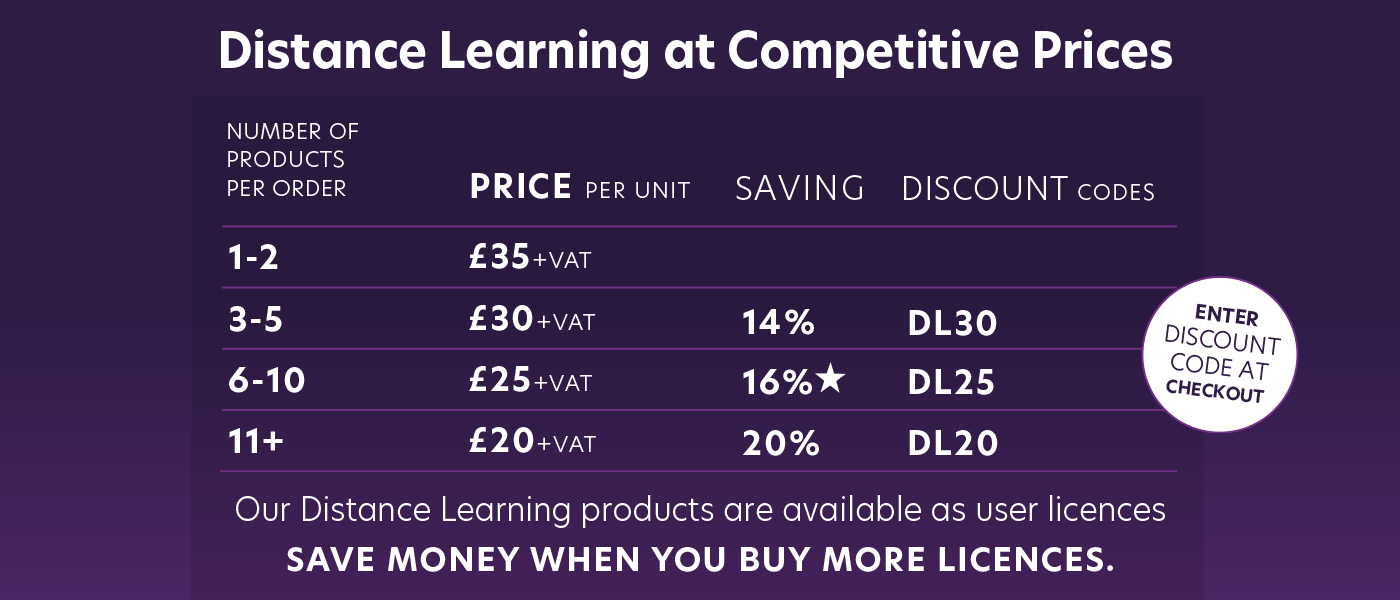 Prefer a DVD version?
Please contact our customer services team on 01332 226601 who will be happy to assist. Please note all DVD's incur an additional admin charge of £5+VAT per user licence.
The product code for this DVD is LDV190302
Accessing supplementary notes and obtaining a certificate will still involve online access.