LAW Online: Introduction to Wills
Webinar Details
Available now
Expires after 30 days
John Thurston
CPD Hours: 5
£179.00
John Thurston presents LAW Online: Intro to Wills. This five hour CPD course is intended as a refresher as well as an introductory course about wills. It will cover the key steps and processes involved in drafting, and is ideal both for those entering this type of work for the first time, and those wishing for an update, or to extend their knowledge. All without leaving your desk and at a time to suit you.
This event includes:

High quality 3 x 1 hour pre-recorded videos and audio.

Q&A – a 1-hour Q&A session with our speakers, originally "Shape The Debate" is your opportunity to hear our experts answering attendee questions on both the pre-recorded content and general day to day issues
LAW Online: Intro to Wills online exhibition - chance to gain additional hours of CPD, including a choice of webinar from our Distance Learning catalogue worth £35 +VAT

When purchasing LAW Online: Intro to Wills – you will receive a discount code to purchase our Admin of Estates 3 hour webinar for the discounted price of £149 (usual price £179 +VAT) presented by John Thurston.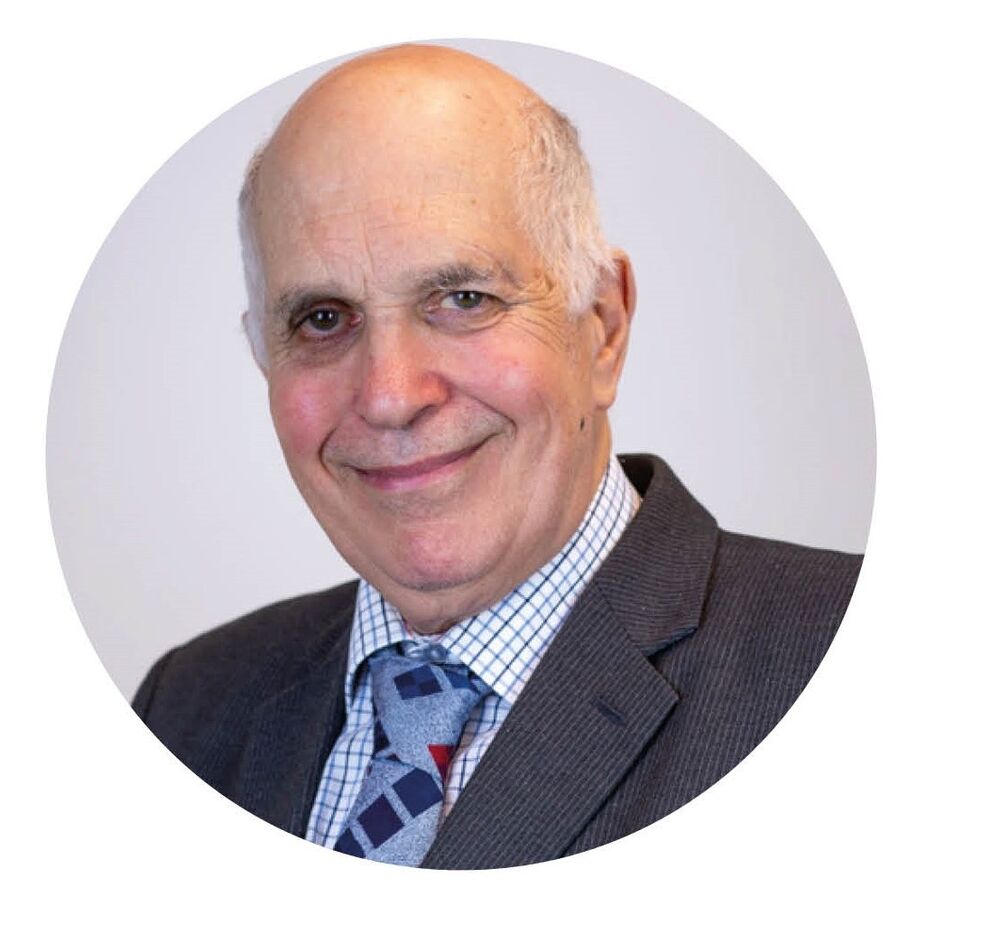 Education sessions include:-

In this session John will run through the latest developments in the fast-moving and complex area of wills drafting:-

Terminology.
Overview.
Taking instructions.
Uses/advantages/disadvantages of different gifts.
Typical structure of a will.
Joint tenants or tenants in common.
Gifts to children or grandchildren.
Capacity/undue influence.
Transfer into the name of one party.
Estoppel.
Inheritance (Provision for Family and Dependants) Act 1975.
Charities.
The effect of relationship breakdown on wills.
Interpretation.
Drafting points.
Powers of trustees/personal representatives.
Tax consequences and uses of different gifts.
Testimonials
We have trialled the format at previous online conferences, and we are overwhelmed with the feedback we have received from making our face-to-face events possible online. Comments we have received so far include:
"The whole experience was valuable, and communication has been really first class" - General Advisor

"I wanted to say how much I valued receiving and sharing the Online webinar. I felt it was very helpful and very interesting for you to allow all legal practitioners to participate. Thank you for all the extra information and resources, I look forward to the next." - Solicitor in practice

"The world of law is in constant flux and the speakers update on recent developments will be extremely helpful going forward (as they ever are!)" - Solicitor/Director

"I have never attended a similar event but I definitely would again" - Partner

"A good way to access training at a time to suit you, the online course is as effective as attending in person." - Associate Solicitor
Access to Administration of Estates - save £30
Purchase LAW Online: Intro to Wills and receive discounted access to our leading Admin of Estates webinar
Our Administration of Estates webinar is designed to provide a comprehensive overview in the law and practice of probate, ensuring you have the ability to provide advice to your clients as a trusted and effective practitioner.

It is intended for solicitors, legal executives and accountants wishing to move into this lucrative field of work, or those needing a refresher, or wishing to extend their knowledge. It will also consider any changes to the law.
Note that professionals may have to be authorised by their professional bodies before undertaking this type of work.

*Your unique discount code will be emailed to you after purchasing LAW2020 Online: Intro to Wills