Key Elements of the Law Society's Conveyancing Protocol [2020]
Webinar Details
Available now
Expires after 90 days
Stephen Desmond, consultant & leading legal trainer
CPD Hours: 1
£35.00
This webinar is presented by Stephen Desmond. The Law Society's Conveyancing Quality Scheme is inextricably linked to the Protocol, which was significantly updated in 2019.
This session will cover:
Summarising some of the key checks the Protocol requires to be made at the outset of a transaction
Ensuring you become familiar with key Protocol recommendations for preparing the draft contract and accompanying documentation
Raising awareness of what the Protocol says about pre-contract enquiries and supplying planning permissions
Understanding key elements of the Protocol regarding Leasehold conveyancing
Considering the implications of what the Protocol says about the Code for Completion by Post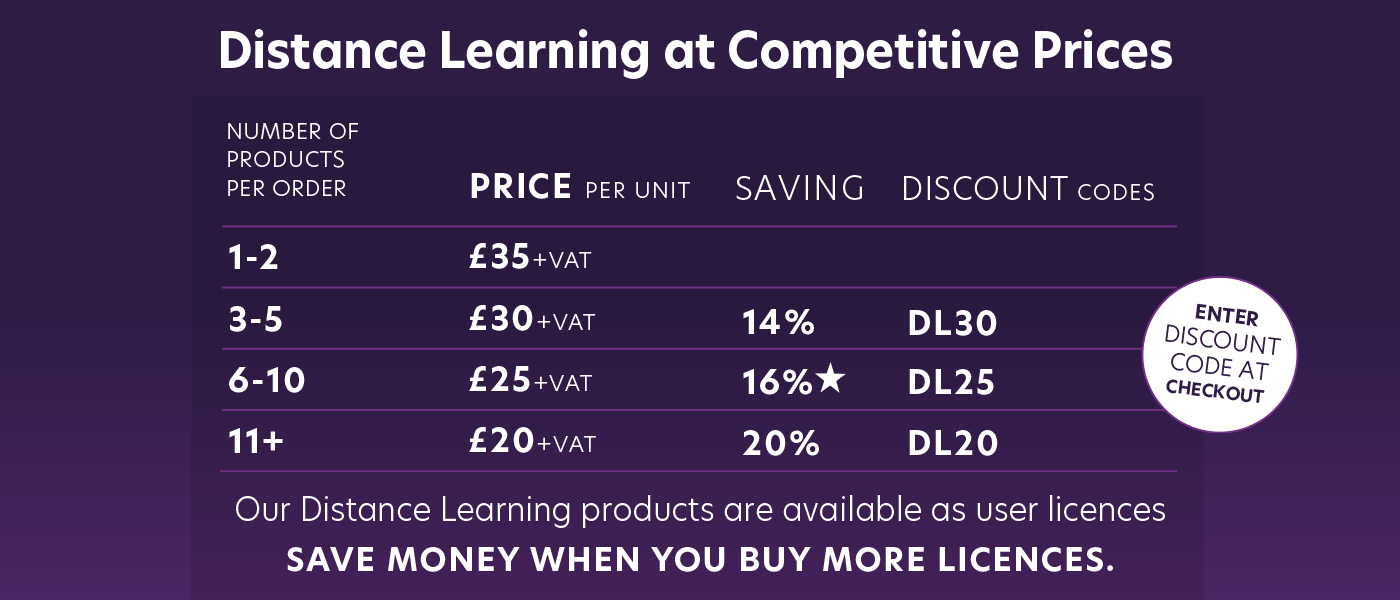 Prefer a DVD version?
Please contact our customer services team on 01332 226601 who will be happy to assist. Please note all DVD's incur an additional admin charge of £5+VAT per user licence.
Accessing supplementary notes and obtaining a certificate will still involve online access.