Interim Applications [2020]
Webinar Details
Available now
Expires after 90 days
Helen Swaffield
CPD Hours: 1
£35.00
This webinar is presented by Helen Swaffield. The challenge of working remotely means that we have to have to prepare in advance and make sure that our skeletons and submissions are concise and intelligible. It is a great opportunity to do your own remote hearing. This session uses examples of interim applications to encourage you to have a go at the hearing on line or by phone.
Striker: abuse of process- does the pleading make sense or is it deficient so that there is no reasonable cause of action?

Striker relief from sanctions- there are good excuses and bad ones. Extra time for Covid 19? Is the opponent reasonable?
Latest acceptable excuses for being late in a pandemnic
Security for costs: have you done a costs budget, got the right figure and explored a suitable ATE policy?
Summary Judgment- really? Over the telephone?
Get the bundle hyperlinked and paginated.
Keep the skeleton brief and without reams of cases in support. Cut to the chase.
Don't make faces- it is a disciplinary matter
E-filing or using the email address?
Managing the judge remotely and having enough screens to see CPR online.
Learning objectives:
to identify new skills in making an interim application remotely
to update knowledge new cases on striking out, relief from sanctions and security for costs
to review how to make interim applications without counsel
to revise how to make a concise skeleton argument
to understand the professional conduct obligations
to manage the current Covid 19 crisis in litigation
to better understand how to assist the judge in the remote hearing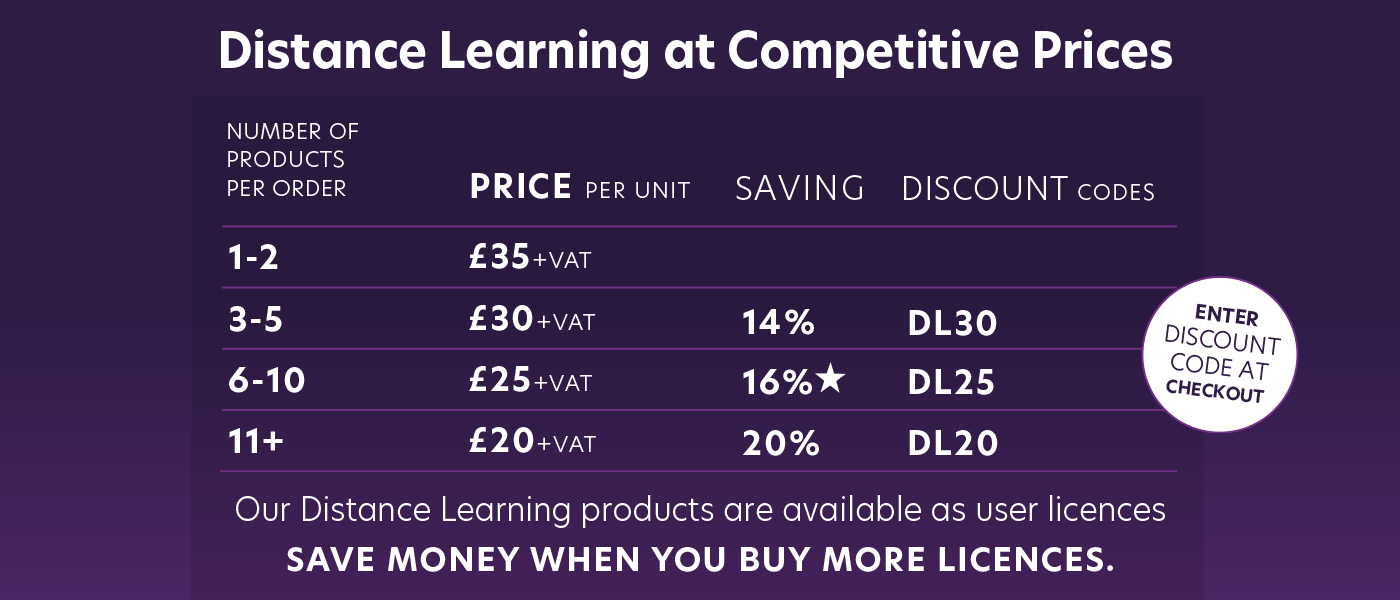 Prefer a DVD version?
Please contact our customer services team on 01332 226601 who will be happy to assist. Please note all DVD's incur an additional admin charge of £5+VAT per user licence.
The product code for this DVD is LDV200804
Accessing supplementary notes and obtaining a certificate will still involve online access.