Damages and other Remedies (covering Covid-19) [2020]
Webinar Details
Available now
Expires after 90 days
Helen Swaffield
CPD Hours: 1
£35.00
This webinar is presented by Helen Swaffield. This on-line learning session reviews the basis of seeking remedies in civil litigation.
It focuses on breach of contract measures and differentiates between expectation losses and losses to date (reliance losses). Breach of warranty measures as well as assessing the cost of cure are considered. The claimant's position as well as the defendant's position will be compared in their respective arguments as to damages.

The course will also review the latest developments in negligence and tort damages. This includes losses relating to land, and whether such losses fall within the scope of duty pleaded. The principles of remoteness and causation will be reviewed. The latest up date cases on Saamco as a defence and the timing of the calculation of the loss as well as mitigation will be considered.
The loss of a chance and multiple defendants will also be considered.
The remainder of the course will focus upon the use of non-financial remedies including declaration, rescission and specific performance.
There will be an opportunity to update on force majeure and the impact of covid 19. Examples of whether a claim in frustration can be made will be covered.
Finally the pitfalls of termination will be examined by reference to recent mistakes.
Learning objectives:
to identify new cases on damages
to update knowledge of substantive remedies and how to use them
to review how to apply for remedies
to revise the calculation of schedules of loss
to manage the current Covid 19 crisis in litigation
to avoid mistakes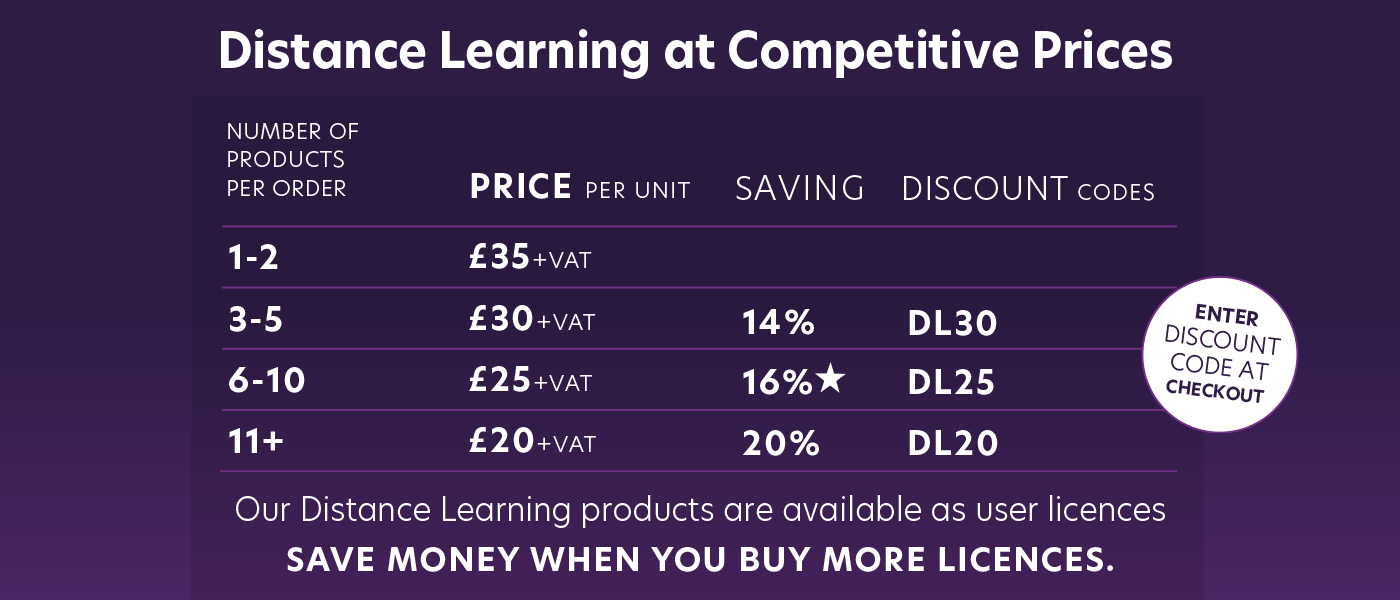 Prefer a DVD version?
Please contact our customer services team on 01332 226601 who will be happy to assist. Please note all DVD's incur an additional admin charge of £5+VAT per user licence.
The product code for this DVD is LDV200805.
Accessing supplementary notes and obtaining a certificate will still involve online access.