Managing Drug and Alcohol Misuse in the Workplace [2019]
Webinar Details
Available now
Expires after 90 days
Emma Tegerdine, solicitor & employment law specialist
CPD Hours: 1
£35.00
This webinar is presented by y Emma Tegerdine, solicitor & employment law specialist.
Topics include:

• Common signs of drug or alcohol dependency at work

• Dealing with drug or alcohol dependence as a capability issue

• Can drug or alcohol dependency be dealt with as a misconduct issue?

• The role of medical evidence

• Other evidential issues

• "Some other substantial reason" as a reason for dismissal

• Disability discrimination

• Implementing substance misuse policies

• Drug and alcohol testing and data protection issues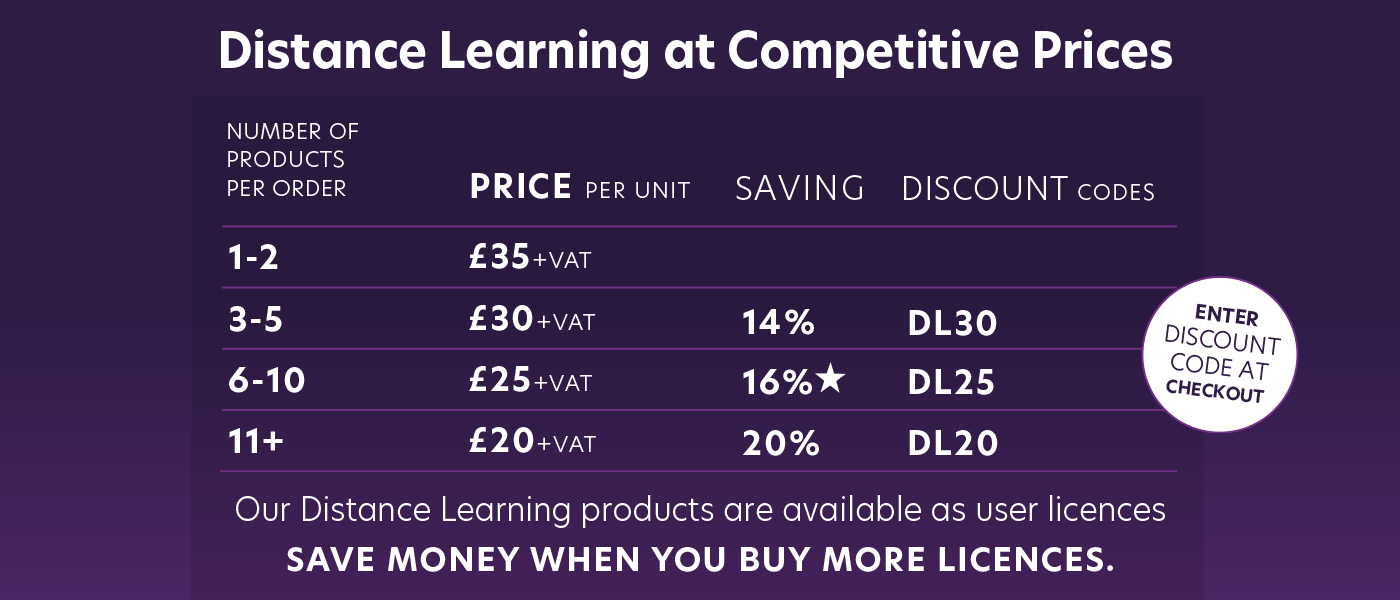 Prefer a DVD version?
Please contact our customer services team on 01332 226601 who will be happy to assist. Please note all DVD's incur an additional admin charge of £5+VAT per user licence.
Accessing supplementary notes and obtaining a certificate will still involve online access.
The product code for this DVD is LDV190901.