Consumer Law Update [2019]
Webinar Details
Available now
Expires after 90 days
Keith Markham, legal trainer.
CPD Hours: 1
£35.00
This webinar is presented by Keith Markham, legal trainer. One of the most important developments in consumer law in recent years is the proposed New Deal for Consumers which is likely to be approved at a European level in 2019 with a view to it coming into force sometime in 2021. This webinar sets out a summary of the key concepts that are dealt with by the New Deal.
Topics will include:

• New fining powers of a similar level to those available under the GDPR

• Improved rights for consumers re digital content

• The possibility of group actions being brought by authorised consumer bodies (no lawyers allowed!)

• Harmonization of remedies in respect of unfair commercial practices

• Greater transparency in online marketplaces as to the identity of the seller and the applicability of consumer rights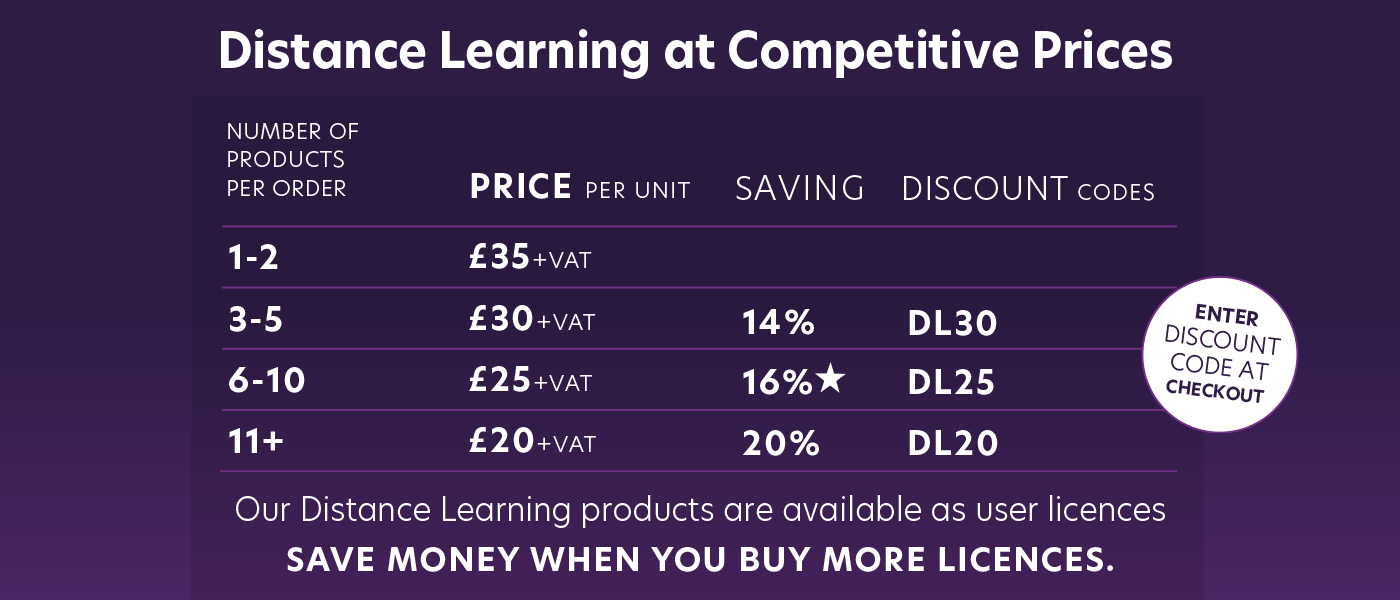 Prefer a DVD version?
Please contact our customer services team on 01332 226601 who will be happy to assist. Please note all DVD's incur an additional admin charge of £5+VAT per user licence.
Accessing supplementary notes and obtaining a certificate will still involve online access.
The product code for this DVD is LDV191906.