Co-ownership, Trust Deeds and Gifts of Property [2019]
Webinar Details
Available now
Expires after 90 days
Stephen Desmond
CPD Hours: 1
£35.00
This 60-minute online training video is delivered by Stephen Desmond, consultant & leading legal trainer. This webinar highlights some of the pitfalls that need to be addressed when acting for more than one purchaser or dealing with a transfer at below market value.

What is covered in this webinar?
• Advising cohabitants on how their beneficial interests could be affected by Jones v Kernott

• Joint ownership issues arising after the clients have purchased

• Promoting the benefits of declarations of trust

• Advising on transaction at an undervalue

• Money coming from the bank of Mum and Dad

• Defining the scope of your retainer to limit professional risk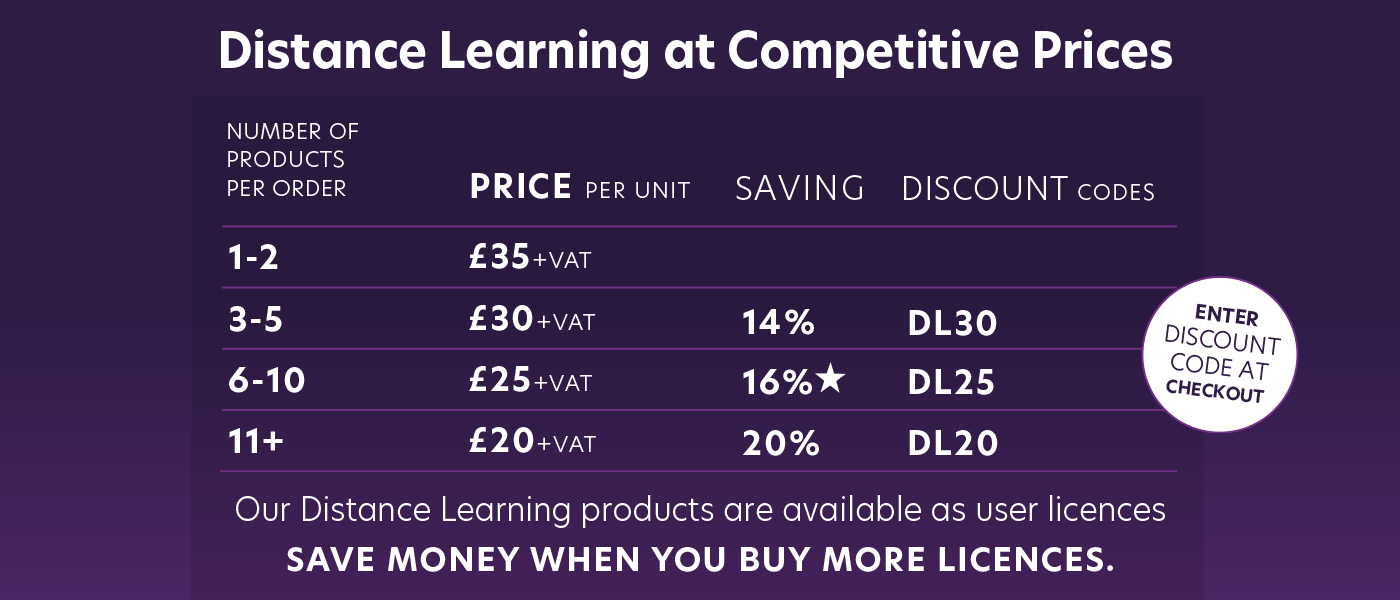 Prefer a DVD version?
Please contact our customer services team on 01332 226601 who will be happy to assist. Please note all DVD's incur an additional admin charge of £5+VAT per user licence.
The product code for this DVD is LDV190304
Accessing supplementary notes and obtaining a certificate will still involve online access.