Children Proceedings, Enforcements of Child Arrangements & Domestic Abuse - Key Issues & Developments [2022]
Webinar Details
Available now
Expires after 90 days
Safda Mahmood, solicitor, author & lecturer
CPD Hours: 1
£35.00
From our LAW2022 Online Family Spring package, this 1 hour webinar is presented by Safda Mahmood. This session will aim to provide an update on recent developments.
Please note: this lecture was originally a part of the LAW2022 Online: Family Law (Spring) virtual event. The recorded edition of the event is still available, providing a 6-hour package for only £149+vat.

This webinar covers the following topics:

Options available to deal with enforcement of child arrangements.
What are the options available and how do they all fit together?
Fact finding hearings and use of PD12J.
When will the court list for a fact finding?
Consideration of PD12J and Interim orders.
Use of Participation directions and Vulnerable Persons.
Domestic Abuse Act 2021 and Fact Findings.
Cross examination and Domestic Abuse Protection Notices (DAPN) and Domestic Abuse Protection Orders (DAPO).
Use of Scott Schedule in fact finding hearings.
Aims and objectives

To understand Intractable Contact Disputes/ parental alienation cases and to see what options are available.
Law and Practice surrounding allegations of Domestic Abuse and use of PD12J.
Impact of the Domestic Abuse Act 2021.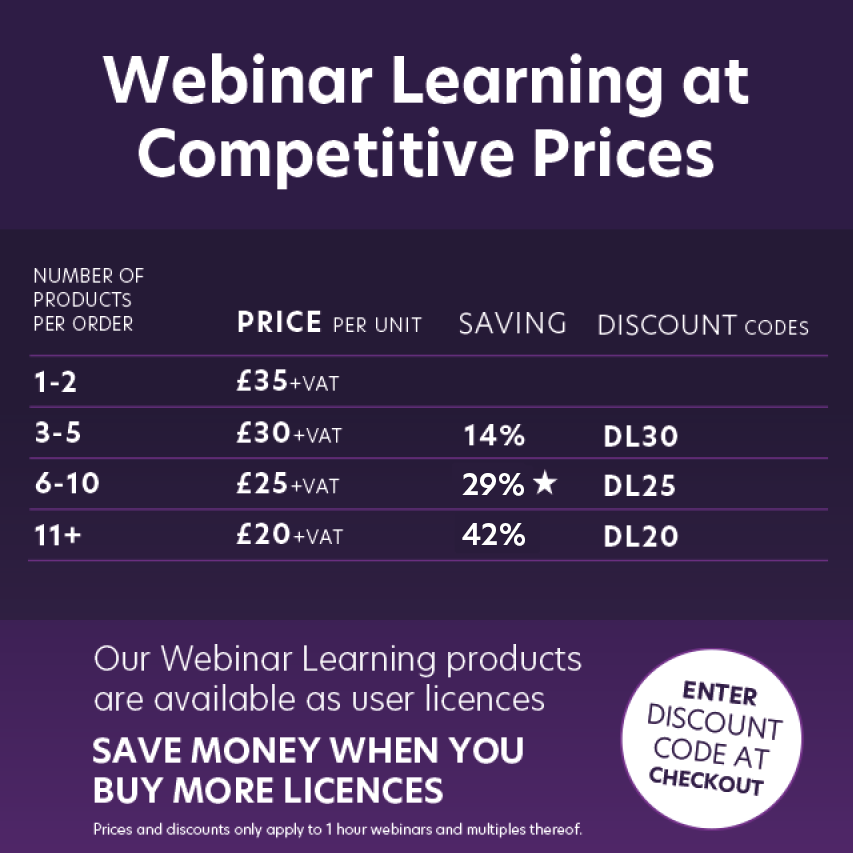 This webinar is sponsored by: