Children Proceedings & Domestic Abuse [2021]
Webinar Details
Available now
Expires after 90 days
Safda Mahmood, solicitor, author & lecturer
CPD Hours: 1
£35.00
From our LAW2021 Online Family Summer package, this 1 hour webinar is presented by Safda Mahmood. Many children cases will involve elements of domestic abuse and this session will consider some of the key matters.
Please note: this lecture was originally a part of the LAW2021 Online: Family Law (Summer) virtual event. The recorded edition of the event is still available, providing a 6-hour package for only £149+vat.

Many children cases will involve elements of domestic abuse. This session will consider the following key matters:

Fact finding hearings and use of PD12J
Controlling and Coercive Behaviour and Fact Findings
When will the court list for a fact finding?
Consideration of PD12J and Interim orders
Use of Participation directions and Vulnerable Persons
Emergency Protection orders and interim care orders - use of exclusion provisions
How does the Domestic Abuse Bill of 2021 impact on children law cases?
What is the position with cross examination and proposed changes to funding?
Proposed Changes relating to Domestic Abuse Protection Notices (DAPN) and Domestic Abuse Protection Orders (DAPO)
President's guidance on compliance with child arrangements orders in light of the Covid-19 Pandemic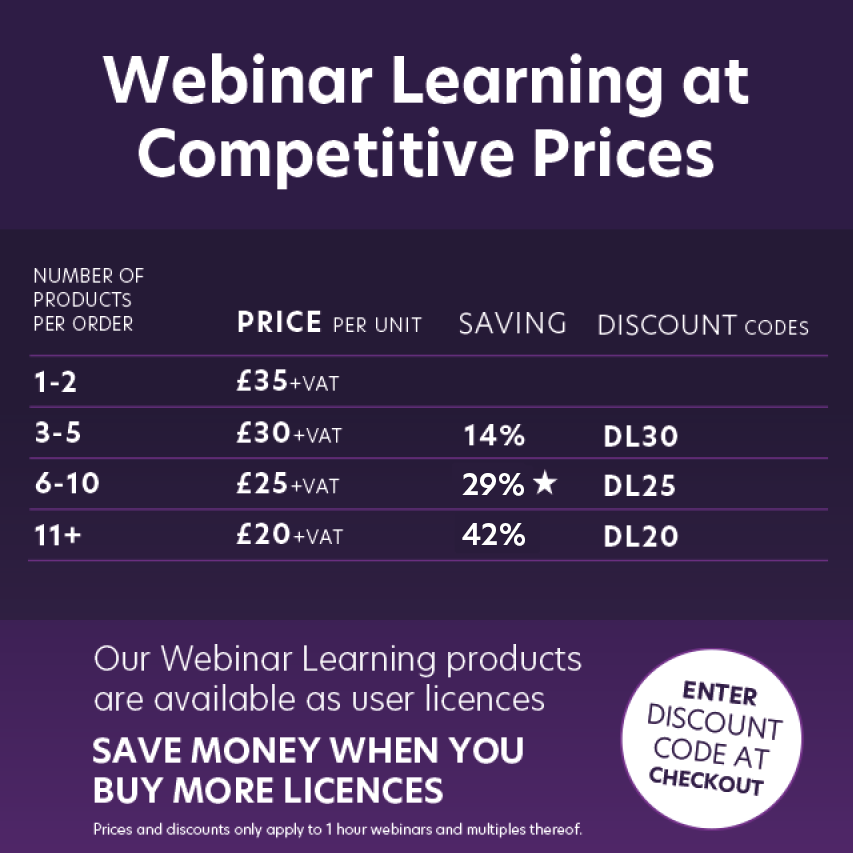 This webinar is sponsored by: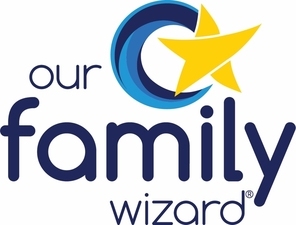 Prefer a DVD version?
Please contact our customer services team on 01332 226601 who will be happy to assist. Please note all DVD's incur an additional admin charge of £5+VAT per user licence.
The product code for this DVD is LDV200105.
Accessing supplementary notes and obtaining a certificate will still involve online access.