Webinar Details
Available now
Expires after 90 days
Trevor Hellawell MA (Cantab)
CPD Hours: 1
£35.00
This webinar is presented by Trevor Hellawell. This 1-hour course covers the latest Anti-Money Laundering Amendment Regulations 2019. Over 3 years on and amid much turmoil in the regulatory sector, the profession's attempts to comply with Anti-money laundering obligations continues. This 2020 Update will consider the basics of the legislative regime and will explore the approach of the SRA in particular to the implementation and effectiveness of the regime introduced in the 2017 Regulations. It will also include an update on what they have found as a result of their investigations into law firms' procedures undertaken throughout 2019 and 2020 and a full update on the implications of the Amendment Regulations 2019, that came into effect in January 2020.
Watch the 2020 trailer:
Topics covered will include:

Key PoCA duties and legislative risks
Cybercrime overlaps
The attitude of NCA to suspicious activity reports – how should they be drafted?
Key inclusions of the MLTF Regulations 2017 and 2019
Risk assessments – the 3 layers: Treasury, SRA and law firms
SRA investigations
CDD – the key aspects to focus on
'New' BOOM provisions
'New' duties in relation to Company information
'New' PEP provisions
Are electronic searches the way forward?
Other considerations - ongoing monitoring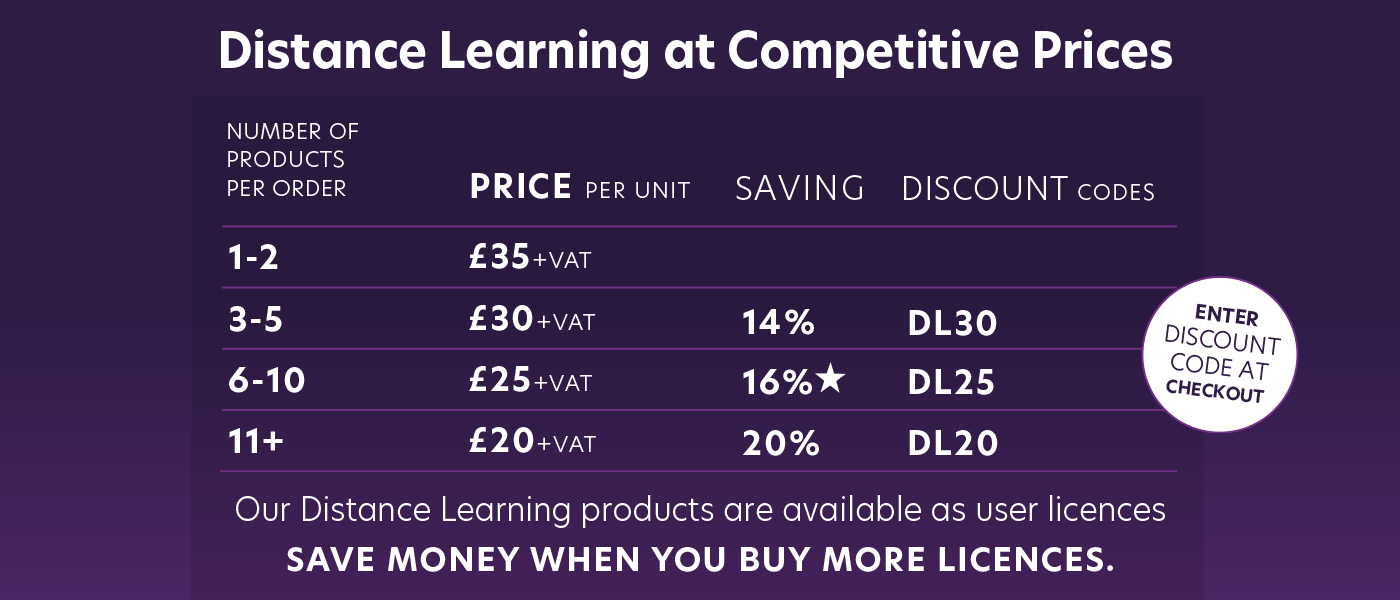 Prefer a DVD version?
Please contact our customer services team on 01332 226601 who will be happy to assist. Please note all DVD's incur an additional admin charge of £5+VAT per user licence.
Accessing supplementary notes and obtaining a certificate will still involve online access.