AML - Know Your Client's Business...and more [2023]
Webinar Details
Available now
Expires after 90 days
Trevor Hellawell MA (Cantab)
CPD Hours: 1
£35.00
Book Now!
NEW FOR 2023! This 1 hour webinar is presented by Trevor Hellawell and provides an essential and useful update.
What steps do we have to take, exactly, when taking on new clients (or even re-taking on old ones)? The things we must now do have been refined, especially since the Russian incursion into Ukraine in February 2022 and much more is entailed than simply asking a client for his passport and utility bill. We will discuss
Legal Sector Affinity Group guidance (approved July 2022) on how to comply with the Regulations, in particular

Performing due diligence enquiries, including ongoing CDD and enhanced CDD
Technology – uses and considerations
Capturing client information
New duties in relation to the beneficial owners, including the Register of Overseas Entities
Companies House enhancements
Identifying and evidencing the source of funds AND the course of wealth
Record keeping & data protection

What evidence do we need to get, keep and record?
What more can we do?
Key points to take away:
The importance of undertaking thorough CDD – even if it feels un-necessary
Key information that we need on the ultimate, individual beneficial owner
How do you manage to have so much money? - source of WEALTH enquiries, not just source of funds
Ongoing Monitoring – the key to success
Record everything – if in doubt, write it down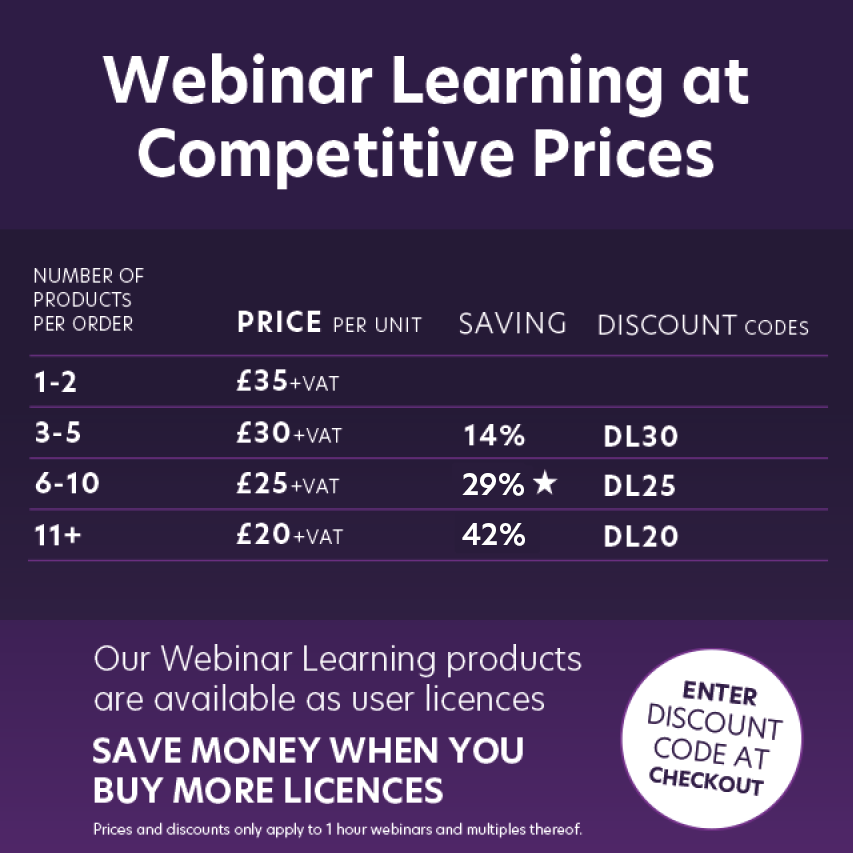 Have you considered upgrading to our 4-hour SRA Mandatory Learning Bundle?
Firms are already seeing an increase in SRA audits of firms' compliance with the Code of Conduct for Firms; therefore, it is fundamental that you and your team are up to date on your SRA competency standards.
This package provides 4 hours of essential mandatory CPD training, designed to be applicable to all lawyers, ensuring your skills are up to SRA standards in accordance with the competency statement.
Webinar Details
Available now
Expires after 90 days
Trevor Hellawell MA (Cantab)
CPD Hours: 4
£120.00