AML/CTF/CPF - Terrorism, Sanctions, SLAPP and counter-proliferation financing [2023]
Webinar Details
Available now
Expires after 90 days
Trevor Hellawell MA (Cantab)
CPD Hours: 1
£35.00
Book Now!
NEW FOR 2023! This 1 hour webinar is presented by Trevor Hellawell and provides an essential and useful update.
Our obligations and professional duties keep getting heavier, especially since the Russian incursion into Ukraine in February 2022 and new rules on counter-proliferation financing measures that we must build into our risk assessments and our PCPs. There is also further guidance on the sanctions regime which tightens our duties still further. We will discuss
Updated Sanctions provisions, in particular

OFSI Sanctions provisions
How do we check our clients are not on the Sanctions lists
What effect does it have on those who service those who are sanctioned?
What must we do if we find a client IS on the Sanctions list?
New SRA guidance – sanctions law is wider than our obligations under the MLR and affects not only our clients, but others too

New obligations to be grafted on to our existing obligations, in particular

Counter-Proliferation measures in our risk assessments
Does your client have any potential links to those manufacturing, stockpiling or deploying chemical, biological, radiological or nuclear weapons?
If so, what must we do?

SLAPPed down - our duties in relation to litigation of behalf of the super-rich
What evidence do we need to get, keep and record?
What more can we do?
Key points to take away:
The importance of undertaking thorough CDD – even if it feels un-necessary and burdensome
Key information that we need to investigate in relation to sanctions
Key information that we need to investigate in relation to proliferation financing
Key duties in relation to SLAPP litigation
Record everything – if in doubt, write it down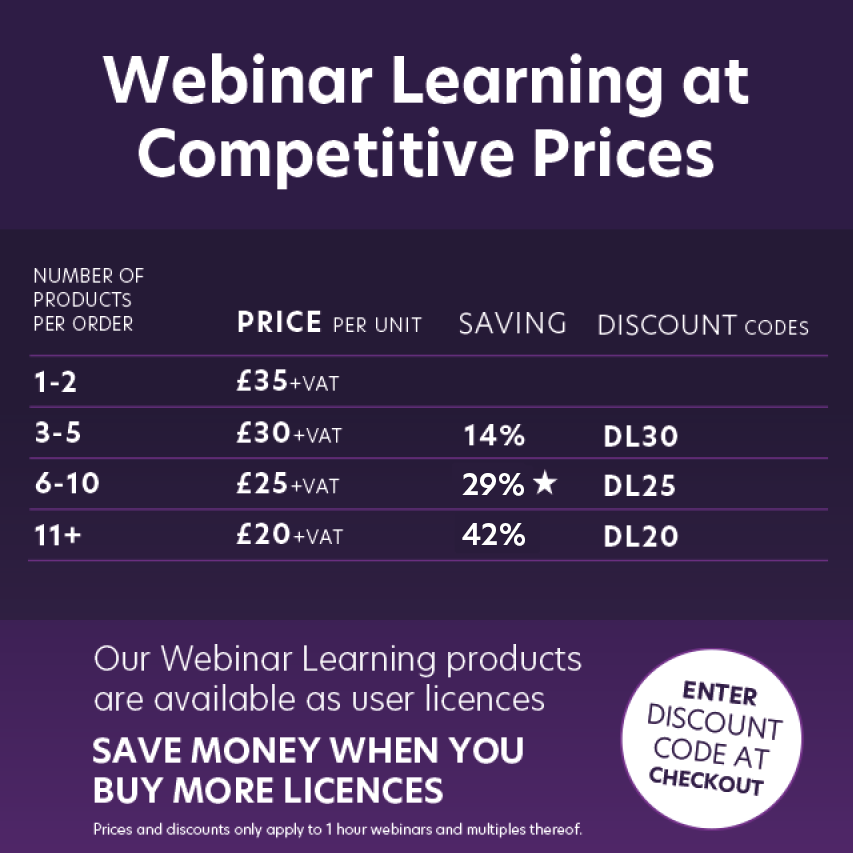 Have you considered upgrading to our 4-hour SRA Mandatory Learning Bundle?
Firms are already seeing an increase in SRA audits of firms' compliance with the Code of Conduct for Firms; therefore, it is fundamental that you and your team are up to date on your SRA competency standards.
This package provides 4 hours of essential mandatory CPD training, designed to be applicable to all lawyers, ensuring your skills are up to SRA standards in accordance with the competency statement.
Webinar Details
Available now
Expires after 90 days
Trevor Hellawell MA (Cantab)
CPD Hours: 4
£120.00