Agency Workers: Legal Rights and Recent Developments [2019]
Webinar Details
Available now
Expires after 90 days
Emma Tegerdine, solicitor & employment law specialist
CPD Hours: 1
£35.00
This webinar is presented by Emma Tegerdine, solicitor & employment law specialist.
Topics include:

• Legal status: self-employed, worker or employee?

• Rights under the Working Time Regulations

• National Minimum Wage issues

• Whistleblowing protection

• Claims under the Equality Act 2010

• "Day one" rights and "week 12" rights under the Agency Workers Regulations 2010

• Impact of changes to IR35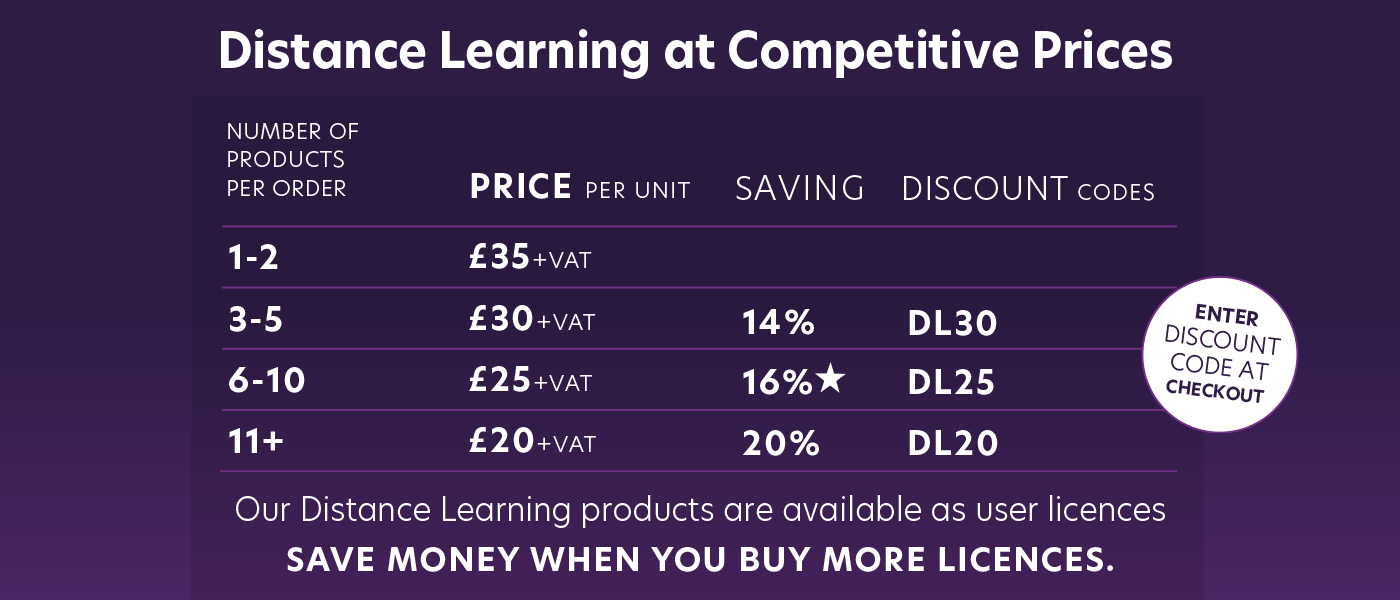 Prefer a DVD version?
Please contact our customer services team on 01332 226601 who will be happy to assist. Please note all DVD's incur an additional admin charge of £5+VAT per user licence.
Accessing supplementary notes and obtaining a certificate will still involve online access.
The product code for this DVD is LDV190903.