ADR: Case Law Update and Top Tips for Civil Litigators [2019]
Webinar Details
Available now
Expires after 90 days
Jeff Zindani
CPD Hours: 1
£35.00
This 60-minute online training video is delivered by Jeff Zindani, consultant solicitor, Duncan Lewis.
What is covered in this session?
What is ADR and Relevance to You/Your Firm
Pros and Cons and Duty to Advise
Key Principles and Case Law including Court of Appeal Guidance On Early Neutral Evaluation
Unreasonable Refusal and Sanctions
Civil Justice Council-Future Changes
Practice Tips -Building in Policies and Procedures for Your Firm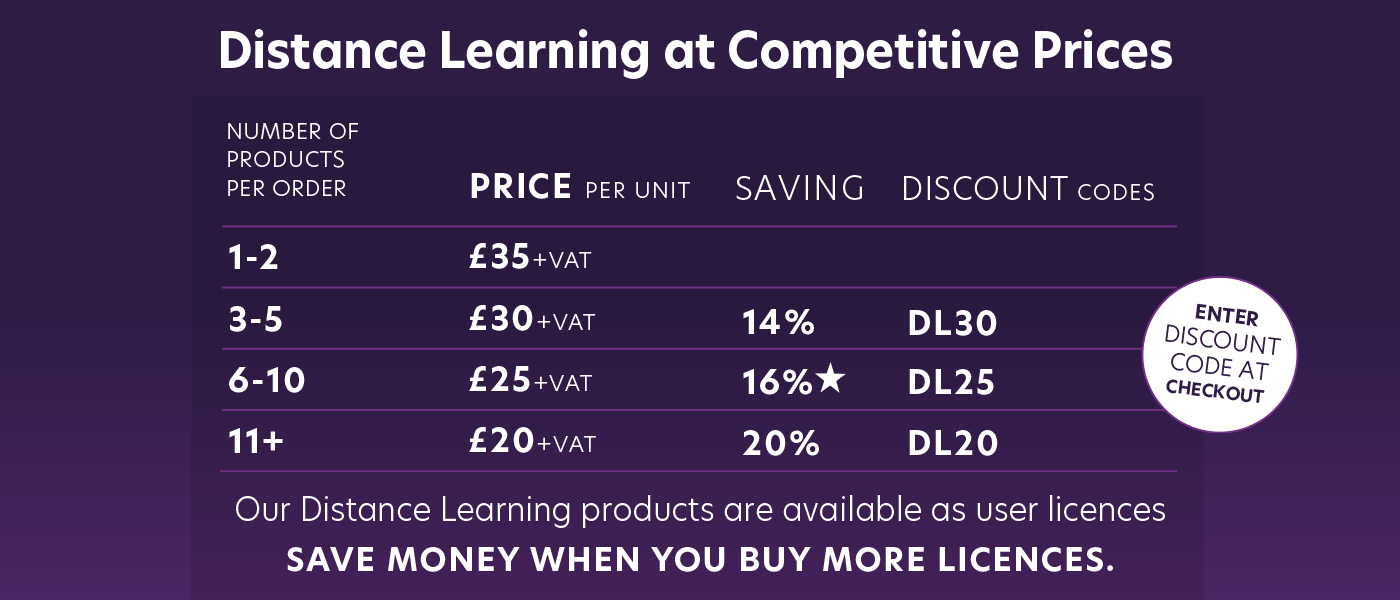 Prefer a DVD version?
Please contact our customer services team on 01332 226601 who will be happy to assist. Please note all DVD's incur an additional admin charge of £5+VAT per user licence.
The product code for this DVD is LDV190804
Accessing supplementary notes and obtaining a certificate will still involve online access.