LAW2020 Online: Civil Litigation provides you with 6 hours of CPD content delivered by thought leader; Helen Swaffield. During these challenging times, we understand the importance of keeping up to date and the ever-increasing pressures facing practitioners when face to face contact is just not possible. LAW2020 Online: Civil Litigation is designed to fulfil your training requirements without having to leave your desk, at a time that suits you.
The event is live to book on The Solicitors Group website now and will be available to view from 2nd September 2020 giving you less than a month to secure your place and be included in the live event with our thought leaders! Once booked, you will be able to watch and replay 4-hours of pre-recorded content for 30 days, access a 1 hour live Q&A session called "Shape the Debate "which enables direct interaction with our leading experts, and browse key suppliers at the Online Exhibition – where you can select a distance learning webinar of your choice worth £35+VAT.
This LAW2020 Online event is available to purchase now by following this link.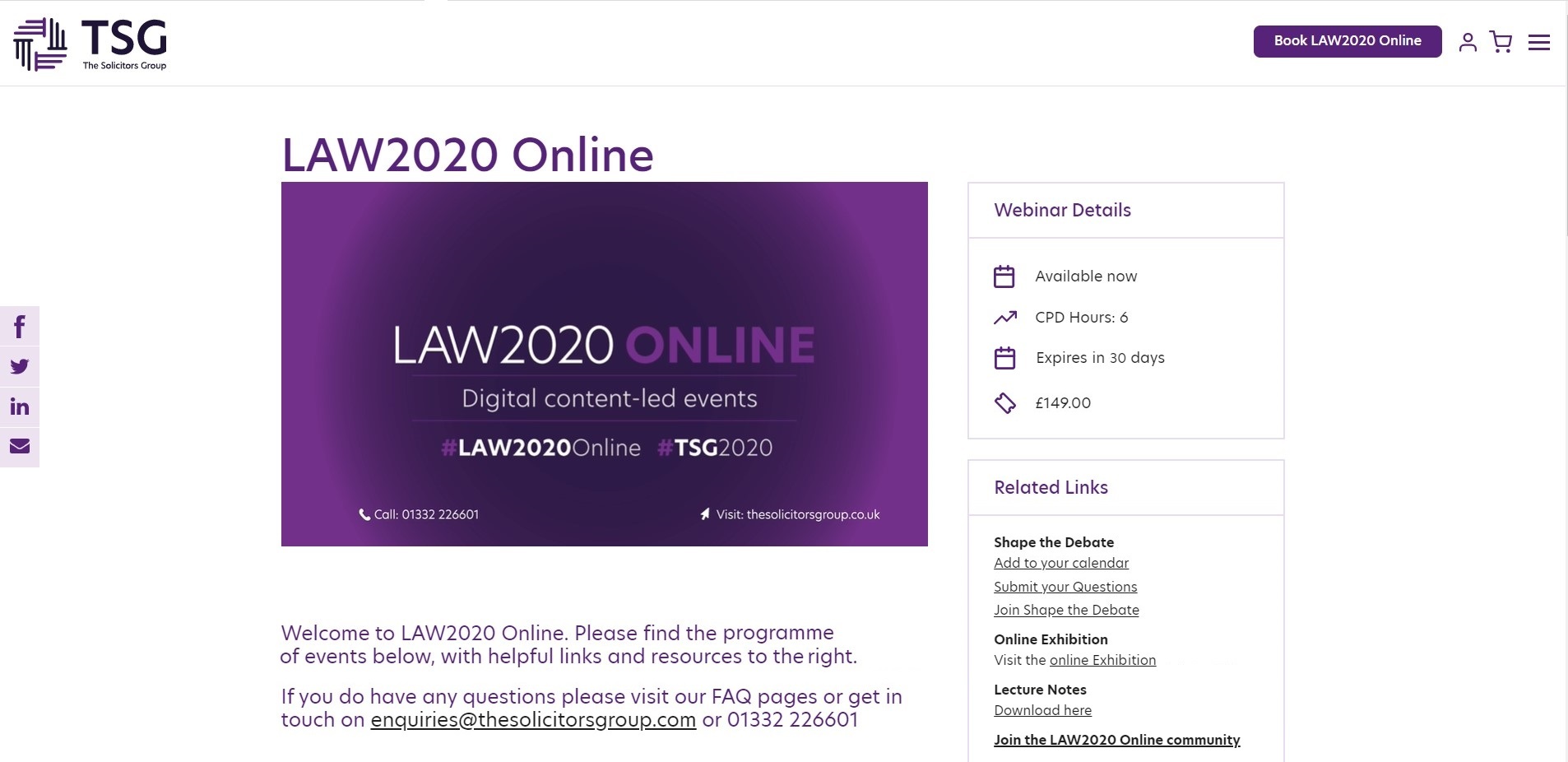 Presented by Helen Swaffield, LAW2020 Online will give you an overview of key rules and procedures for civil litigators in practice. Stay connected with 4 hours of content recorded recently to ensure all the latest updates are included;
Part 36 and Costs
Interim Applications
Top 10 2020 Cases
Damages and other Remedies (covering Covid-19)
On 29th September 2020 between 13:00 - 14:00 Helen Swaffield alongside Martin Langston will be answering your questions surrounding the pre-recorded content. By joining in the live session hosted by The Solicitors Group you can be a part of shaping the debate between your peers and the experts. You will have the opportunity to pre-submit your questions as and when you are watching the pre-recorded content, or ask them live on the day. We understand fixed dates don't work for all so the 1-hour CPD live Shape the Debate session will be recorded and emailed to all delegates booked on to LAW2020 Online: Civil Litigation.
Our event sponsor line up includes leading suppliers to the profession who provide thought leadership, products and services to aid your day-to-day role. The LAW2020 Online: Civil Litigation online exhibition is free to attend for anyone, but as part of your online event package you can top up your CPD with a free 1 hour CPD webinar from our 2020 Distance Learning Catalogue worth £35 +VAT.
The Online Exhibition will allow you to engage with suppliers by understanding how they can help you as a Civil Litigator. You can explore the exhibition by visiting thesolicitorsgroup.co.uk.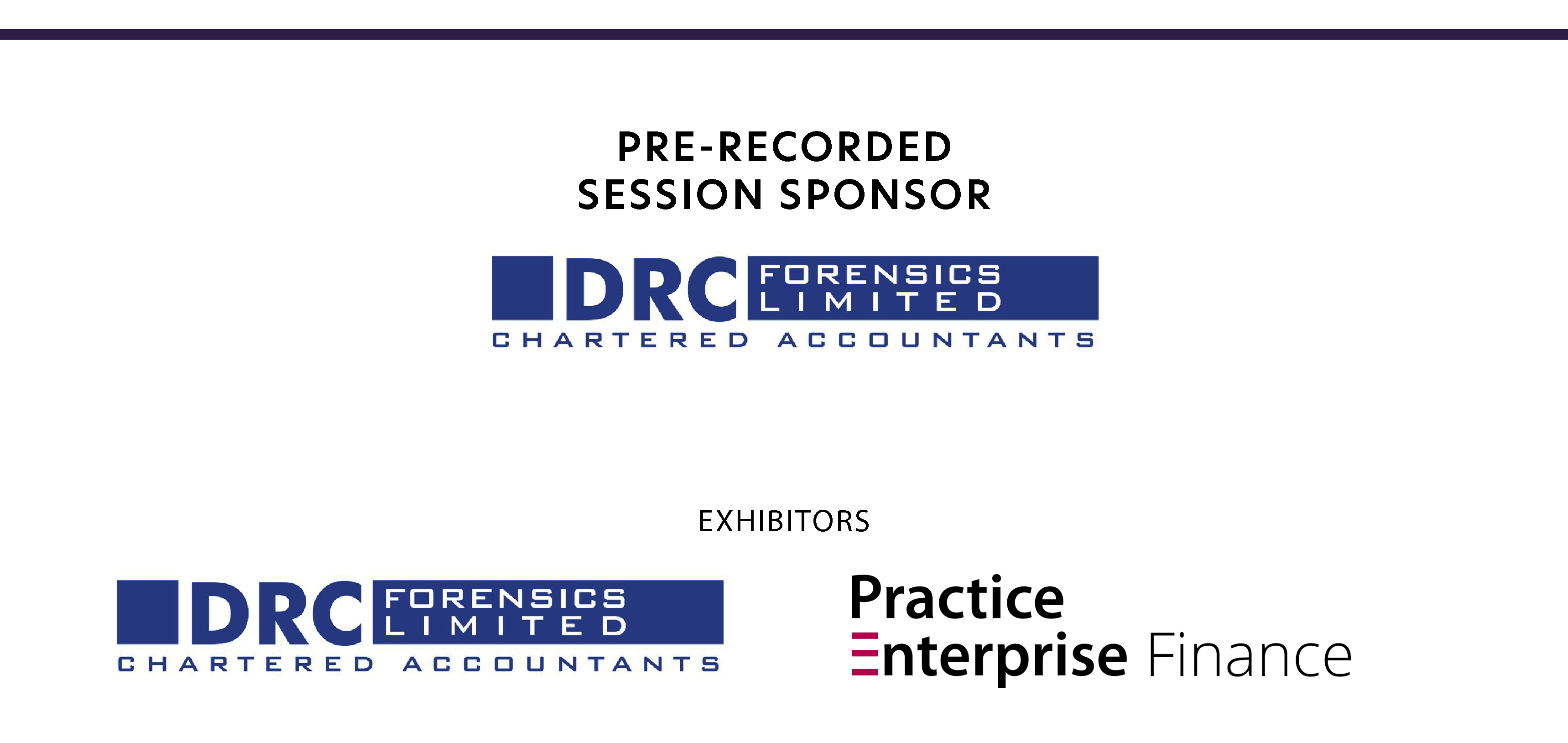 Any questions you have surrounding The Solicitors Group new event format can be answered on our FAQ page or by one of our team just email [email protected] or call 01332 226601