LAW2020 Online: Civil Litigation
Webinar Details
Available now
Expires after 30 days
Helen Swaffield
CPD Hours: 6
£149.00
Helen Swaffield presents LAW2020 Online: Civil Litigation sponsored by DRC Forensics which will update you on how to identify new cases in Civil Procedure in order to update your knowledge of substantive remedies and how to use them. We will review how to make interim applications, to revise processes in anticipation of fixed costs, to actively pursue ADR, mediation and settlement and to avoid mistakes. All without leaving your desk and at a time to suit you.
This event was live from 2nd September - 2nd October 2020 and includes:
High quality 4 x 1 hour pre-recorded videos and audio broadcast, and a 30 minute video from our pre-recorded session sponsor DRC Forensics (topic titles are listed below)
Q&A – a 1-hour Q&A session with our speakers, originally broadcast live in September 2020. "Shape The Debate" is your opportunity to hear our experts answering attendee questions on both the pre-recorded content and general day to day Civil Litigation issues
LAW2020 Online: Civil Litigation online exhibition – chance to gain additional hours of CPD, including a choice of webinar from our Distance Learning catalogue worth £35 +VAT.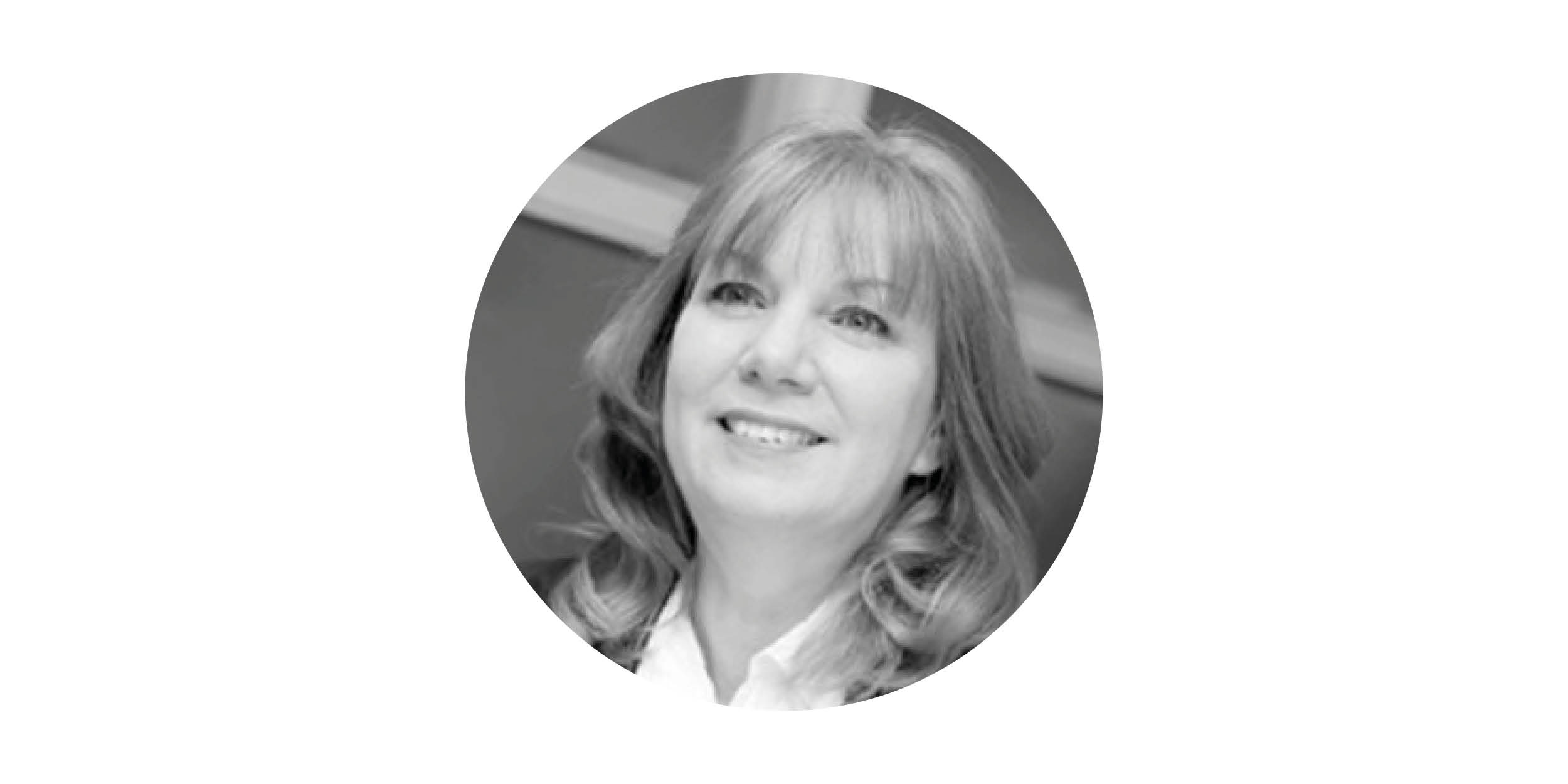 Civil Litigation education sessions include:-
Sponsored by DRC Forensics
1. Part 36 and Costs
New cases and conduct
Drafting errors
Variation and withdrawal traps
Exercise of discretion in the Claimant's bonus
Indemnity costs for the Defendant
Late acceptance
Calderbanks; independent costs orders; common costs; precedent H
Managing changes form Covid-19 to the Budget.
2. Interim Applications
Security for costs
Setting aside judgement in default (new rules)
Summary judgement; striker
Relief from sanctions
Agreeing extra time for Covid-19.
3. Top 10: 2020 Cases and Procedures
Disclosure
Evidence
Experts
Privilege
Settlement and mediation on Zoom
Covid-19 changes to the CPR
Remote hearings
114-119 Updates
Preparing for Briggs and fixed costs – do we need the office?
4. Damages and Other Remedies
Breach of contract measures
Negligence damages
Remoteness
Mitigation
Causation
Remedies of declaration
Specific performance
Termination of contracts for Covid-19.
Testimonials
We have trialled the format at previous online conferences, and we are overwhelmed with the feedback we have received from making our face-to-face events possible online. Comments we have received so far include:
"The whole experience was valuable, and communication has been really first class" - General Advisor

"I wanted to say how much I valued receiving and sharing the Online webinar. I felt it was very helpful and very interesting for you to allow all legal practitioners to participate. Thank you for all the extra information and resources, I look forward to the next." - Solicitor in practice

"The world of law is in constant flux and the speakers update on recent developments will be extremely helpful going forward (as they ever are!)" - Solicitor/Director

"I have never attended a similar event but I definitely would again" - Partner

"A good way to access training at a time to suit you, the online course is as effective as attending in person." - Associate Solicitor
Visit the online exhibition
Our event sponsor line up includes leading suppliers to the profession who provide thought leadership, products and services to aid your day-to-day role.

The LAW2020 Online: Civil Litigation online exhibition is free to attend for anyone, but as part of your online event package you can top up your CPD with a free 1-hour CPD webinar from our 2020 Distance Learning Catalogue worth £35 +VAT.

The Online Exhibition will allow you to engage with suppliers by understanding how they can help you as a Civil Litigator.