Practice Enterprise Finance

Our extensive and trusted product portfolio will provide your business with the cash flow to increase your profitability and put you ahead in your sector.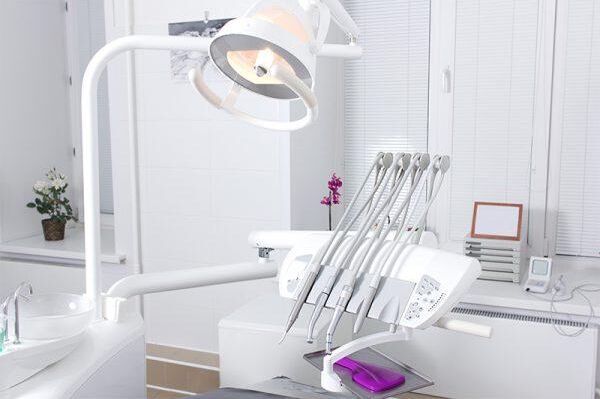 In association with Premier Leasing & Finance one of the UK's longest established leasing and asset finance intermediaries, we have over 20+ funding lines available to ensure each client's request can be accommodated to match their exact requirements.
We understand that the "one size fits all" approach just doesn't work and it's this flexible and diverse approach, alongside our 28+ years' experience that ensures we can add value to your business.
Specialising in the Legal, Dental, Accountancy and Beauty sectors, we have established customer relationships and regularly clean our data.
Our product offering includes:-

Fixed term equipment leasing
Lease Purchase
Hire Purchase
Car Financing
Computer Finance
Sales and Lease
IT Software, Furniture, Security, LED Lighting, Carpeting, Partitioning….And much more!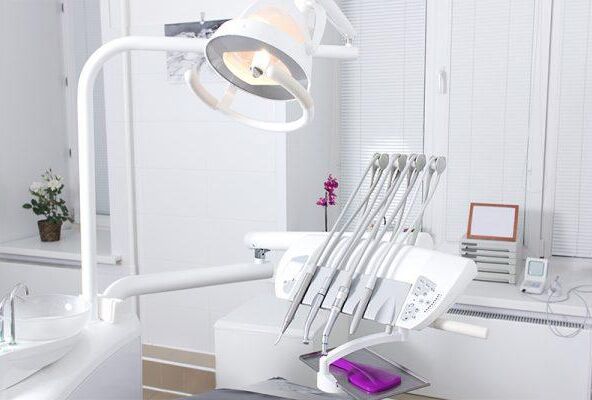 Equipment Finance
To minimise capital outlay, we can provide both asset finance and leasing facilities to finance new and used equipment.
Contact Us
View more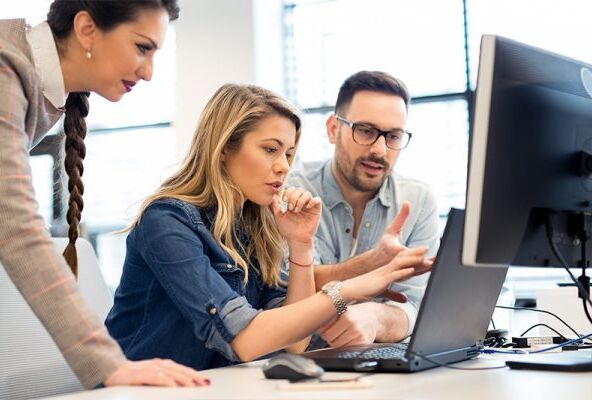 IT Finance
We provide asset finance / leasing for computer hardware, software, training and services. The asset is written down against a company's profits to reduce your tax bill.
Contact Us
View more
Claim your FREE webinar
Engage in the exhibition by requesting more information, and get a FREE webinar worth £35 as part of the LAW2020 Online Wills & Probate package.
Select any webinar from our 2020 Distance Learning Catalogue.