Sight Scotland
Sight Scotland
Every hour in Scotland someone starts to lose their sight. At Sight Scotland, we are here for people with sight loss no matter what their age and stage of visual impairment. There are approximately 180,000 people with sight loss in Scotland, this is increasing every year, we need to ensure people with visual impairments of all ages, and their families, are receiving the help they need. The support we provide includes care, learning, accessible media, emotional support, and practical information & advice provision.
Web
Email
Tel
0131 446 3089
Address
2a Robertson Avenue, Edinburgh, EH11 1PZ
Social
Specialisms
• Provide person centred care • Provide expert education to young people with sight loss • Residential Care • Provide emotional support • Provide practical information and advice • Outreach support • Policy and campaigning • Research
Categories
Blind and Partially Sighted
Our mission is to reach everyone in Scotland with sight loss – where and when they need us.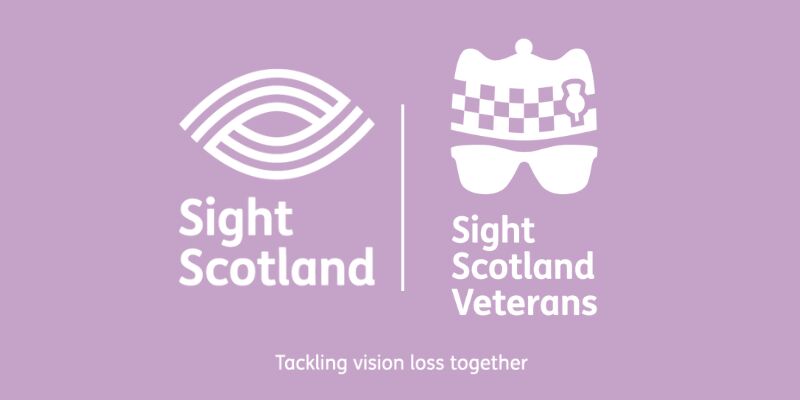 See as we see
1st February 2023
"The specialist help I have received at school has been so important to me and now I'm looking forward to the future after school, doing more as a DJ and and hopefully working in computers and technology."
"Outstanding is the only way to describe the support I've had."