Modification and Discharge of Restrictive Covenants [2020]
Webinar Details
Available now
Expires after 90 days
Mark Shelton
CPD Hours: 1
£35.00
This webinar is presented by Mark Shelton. In putting together a development site, it is not only the public law issue of planning which must be negotiated, but also the private law issue of adverse rights over the site, and in this regard it is restrictive covenants which can be particularly troublesome. It may not always be possible to identify all those with the benefit of the rights, which leaves a residual risk even where a solution can be negotiated with known right-holders.
The procedure under s.84, Law of Property Act 1925 offers a way forward, permitting the discharge or modification of covenants which otherwise threaten to be difficult. Every year brings fresh examples of the exercise of this jurisdiction, and so it is necessary to be on top of the current approach of the courts.

Topics covered include:
The relevance of the planning background, and the tension between public and private law.
Benefits of the procedure in relation to unidentified right-holders.
The grounds for applying, and which are most successful in practice.
Recent case law, including modification of leasehold covenants.
Learning objectives:
To identify where restrictive covenants present a risk.
To anticipate the means of enforcement by right-holders.
To know what needs to be proved to obtain modification or discharge.
To understand how planning law fits in.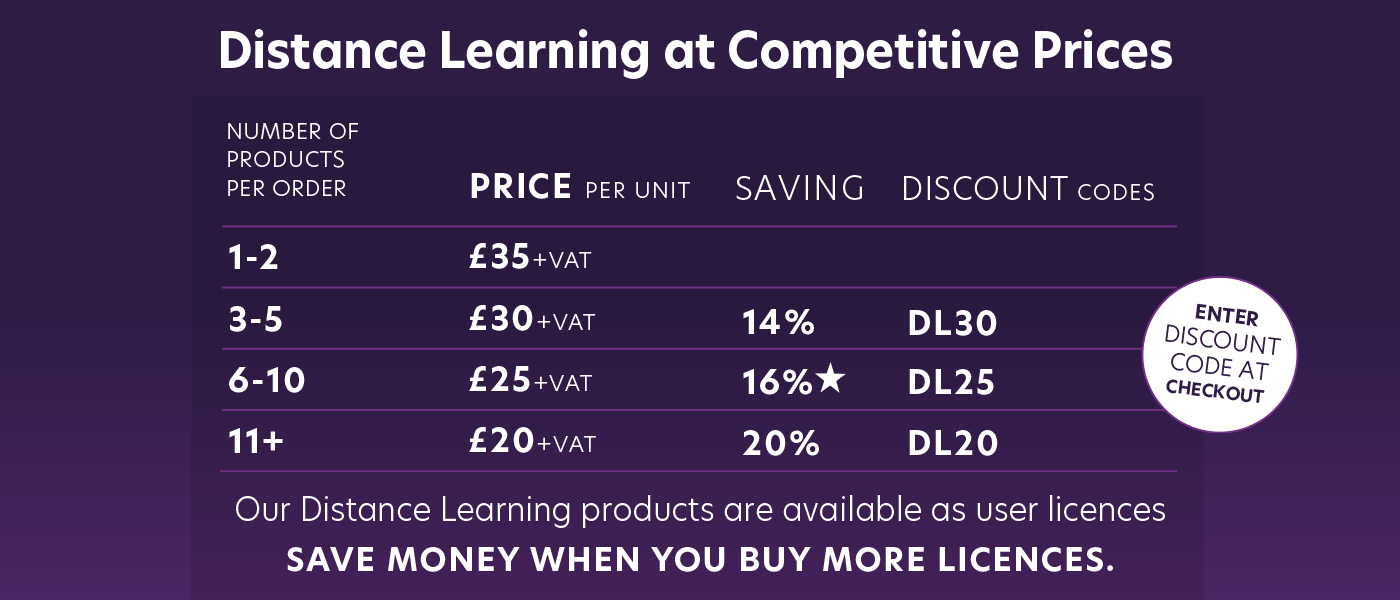 Prefer a DVD version?
Please contact our customer services team on 01332 226601 who will be happy to assist. Please note all DVD's incur an additional admin charge of £5+VAT per user licence.
Accessing supplementary notes and obtaining a certificate will still involve online access.