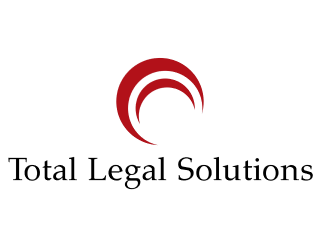 Total Legal Solutions Limited
Total Legal Solutions Limited
At Total Legal Solutions, we understand and appreciate that every client is different. Whatever the service, we can be relied upon to accommodate each client's individual needs and best interests, without ever deviating from our strict high service standards.
With over 200 years of combined experience, we understand the many challenges and pressures you can face when dealing with the intricate art of legal costs litigation. Our hands-on approach yields the best results and superior service to ensure positive outcomes for your firm and your clients.
Web
Email
Tel
0114 399 1808
Address
Merchant Chambers, 427-431 London Road, Sheffield, S2 4HJ
Specialisms
Legal Cost Budgeting, Bills, Advocacy, Negotiation, Case Funding, Training
Categories
Insurance
Case Management
Cost Consultancy
Litigation Funding
Training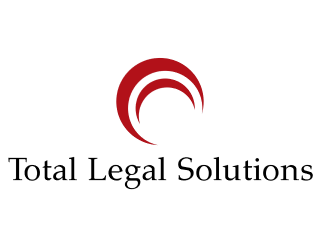 A Nationwide Costs and Claims Services for the Insurance and Legal Market.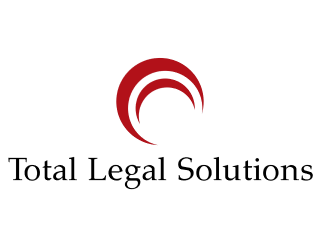 A Nationwide Costs and Claims Services for the Insurance and Legal Market.
We have been using Total Legal Solutions for a number of years to assist with the preparation of costs budgets, to attend costs management hearings, preparing bills and negotiating of our costs. We have always found them to be efficient, knowledgeable and professional in their conduct ensuring that budgets and bills are prepared quickly and correctly and ultimately that our costs are recovered. The support they offer and quick response to any cost queries we have is invaluable. I would have no hesitation in recommending them.