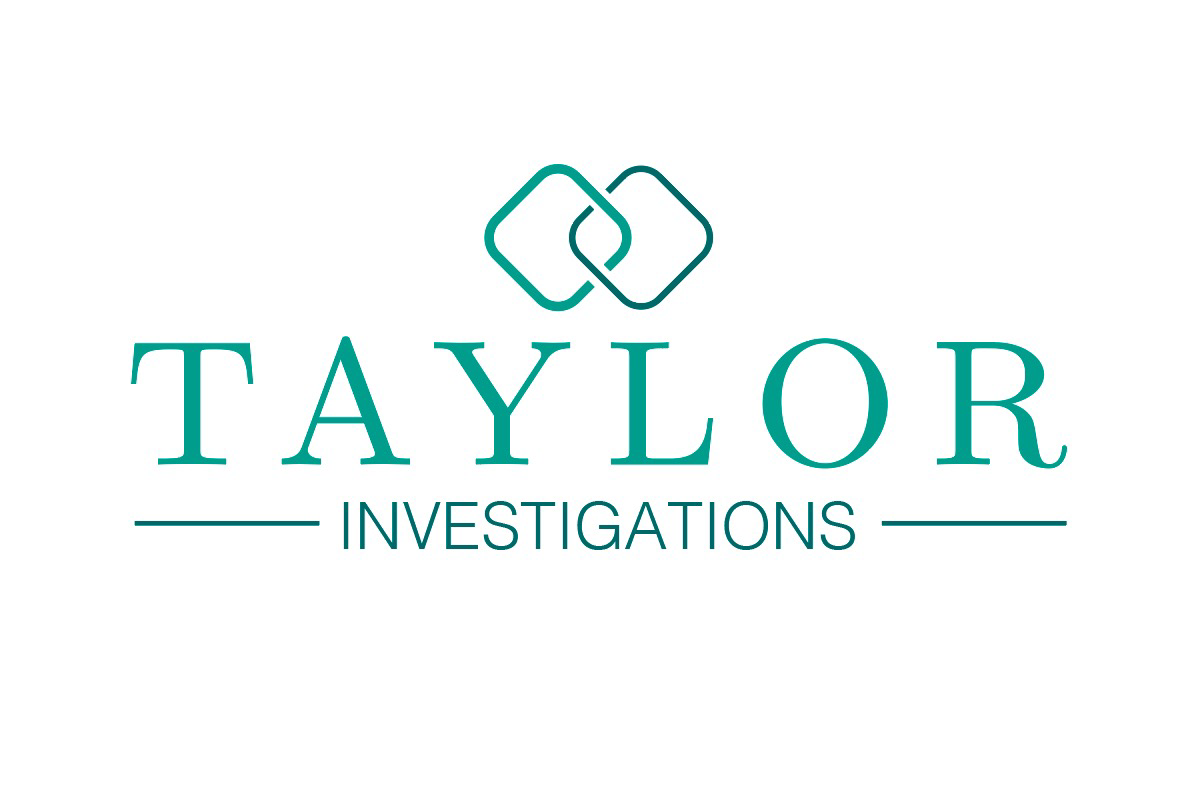 Taylor Investigations
Taylor Investigations
Taylor Investigations are a leading private investigation company offering corporate, legal and private clients professional and discreet services.

We have investigators throughout the UK and internationally to deal with any request.
We've built our reputation on effectiveness and reliability, being well known for both in the industry.
But why choose us?
• All staff are highly trained and hold the relevant qualifications. We have the best in the industry working with us, for you.
• Discretion is guaranteed
• Fixed Fee rates available
• Global coverage
• All advice and quotes are given during a free consultation
• Our director is a full member of the Association of British Investigators who are the only investigation association that work with the Law Society in England & Wales
• Our director is also a member of the Association of Fraud Examiners
Whether you are looking to trace assets of a debtor, require urgent service of documents or piece together a family tree Taylor Investigations are here to help.
Web
www.taylorinvestigations.co.uk
Email
Tel
0330 090 4031
Address
Office 4, Unit 4B, Wymondham Business Centre, Eleven Mile Lane, Wymondham Norfolk NR18 9JL
Social
Specialisms
Process Serving, Person Tracing, Asset Tracing, Surveillance, Digital Forensics, Investigations
Categories
Forensic Services
Genealogy
Insolvency
Investigative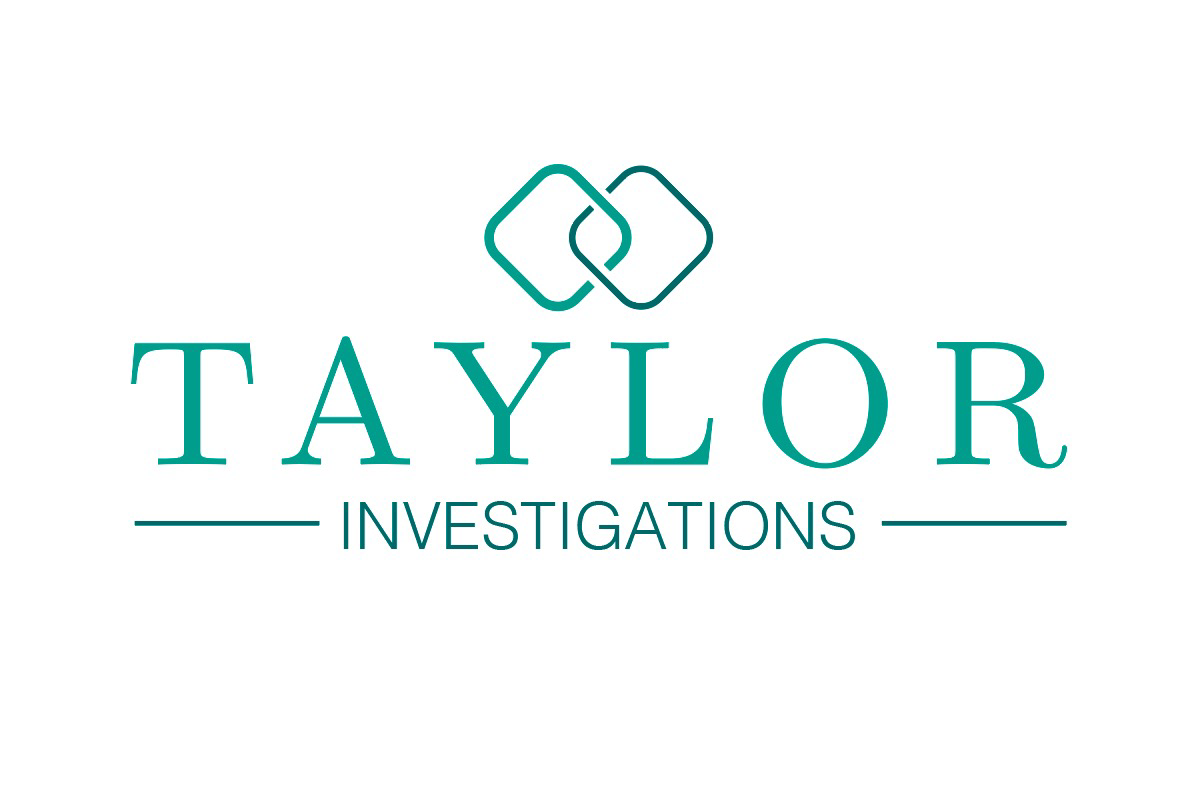 Taylor Investigations are a leading private investigation company based in Norfolk with global coverage.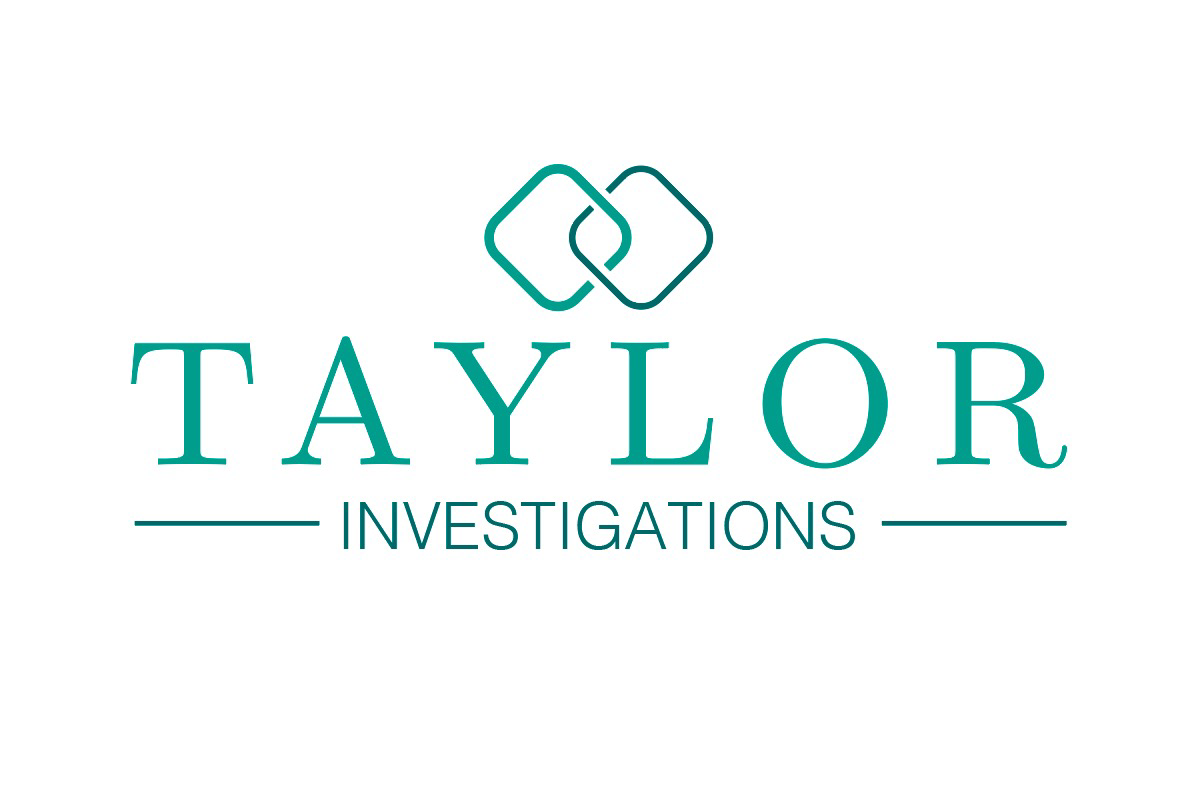 Taylor Investigations are a leading private investigation company based in Norfolk with global coverage.
My company was in need of a private investigator recently and we used Taylor investigations. The whole process was very professional, handled with ease and informative throughout. The report we received at the end of the investigation was clear with plenty of detail and with us within hours of the surveillance being completed. When the report was sent over to our legal team they were impressed at the level of information in the time that they had. We will be more than
happy to use Taylor investigations in the future.
We cannot recommend Charlotte and her services enough, she is fast, discreet and always very professional. She stopped at no length to get to the bottom of our investigation finding exactly what we wanted and even kept in touch after completing the investigation to see how things were.
Excellent value for money. Thanks again, Alastair and Louise
Charlotte is thoroughly professional, determined and capable. She just gets on with the job with no fuss, no delay and no nonsense. Moreover, she is very lovely to deal with.
Taylor Investigations provide an impressive service! The reports are concise, to the point and very timely. A very friendly and courteous approach at a competitive price. Nothing is too much trouble and the owner has a wide network of contacts to draw upon where necessary.
Charlotte was thorough and efficient. She delivered results in a timely manner and kept me informed throughout the process. If you require investigations and/or tracing I can't recommend her highly enough.
I regularly engage Taylor Investigations and can unreservedly recommend them. Assignments are always conducted to the highest standards with enquires made diligently and doggedly, leaving no stone unturned, and findings summarised in extremely comprehensive reports.
Taylor Investigations were asked to present a seminar to our family department within all of our nationwide offices. It was very informative and quite eye opening. There was plenty of opportunity to ask questions and for discussions. Everything was ultimately tailored to the issues we are regularly confronted with.