Lextox Drug & Alcohol Testing
Lextox Drug & Alcohol Testing
At Lextox, we provide drug, alcohol and DNA Analysis Results and Expert Reports for family law cases and child care proceedings.
It's our aim to provide our clients with the most responsive, reliable client oriented service. We provide same day competitive quotes, and samples are usually collected in 48 hours.
At our UK UKAS accredited laboratory, we follow 'right first time' quality assurance procedures, to deliver analysis results and expert reports in an average of 5 working days.
Today, we are trusted by over 14000 family law solicitors and local authorities across the UK, to deliver responsive, reliable, results.
Web
Email
Tel
029 2048 4141
Address
The Maltings, E Tyndall St, Cardiff, CF24 5EA
Social
Specialisms
Drug Testing, Alcohol Testing, Hair Testing, DNA Testing, SCRAM Continuous Alcohol Monitoring, Drug & Alcohol Testing Services
Categories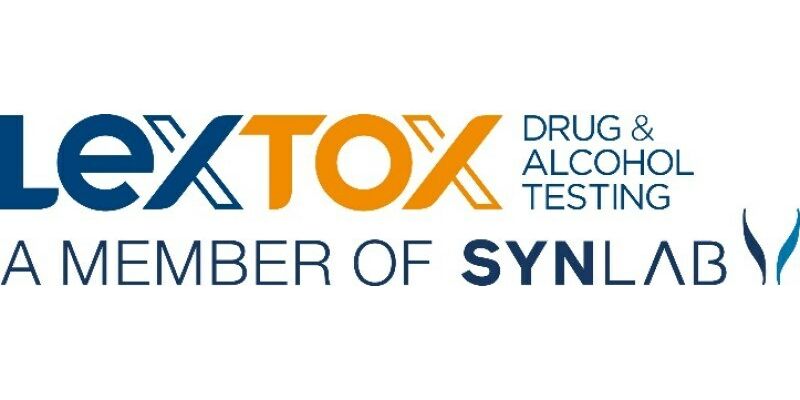 Lextox Drug & Alcohol Testing
7th December 2020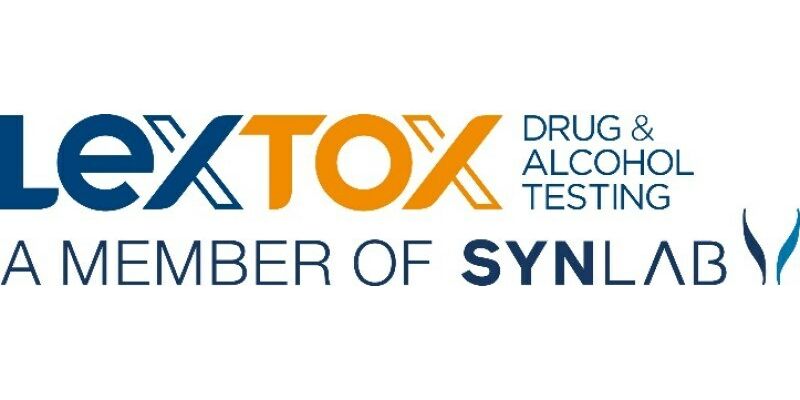 Lextox Drug & Alcohol Testing
7th December 2020
"Reports contain all of the analysis the court requires"
"Efficient, reliable and always on hand to provide assistance"
"Fast turnaround times and reliable results"