Forensic Access Ltd
Contact Details
Aspect House The Quadrangle Grove Business Park Wantage Oxfordshire OX12 9FA
+44 (0)1235 774870
Providing Access to Forensic Science for the Criminal Justice System
Forensic Access provides forensic science and expert witness services to legal professionals. Founded in 1986, our unique fully managed service covers every discipline of forensics. We offer unparalleled services with fast turn around times to meet the needs and demands of our clients.
We provide a free case consultation on all cases. Our casework management team will liaise with experts and scientists to determine what services can help make your case. Whether that's looking over the reliability of an SFR to challenge it, checking the probability and likelihood is adequate for the context, or ensuring that the evidence is presented in a fair and honest way.
Find out more at https://www.forensic-access.co.uk/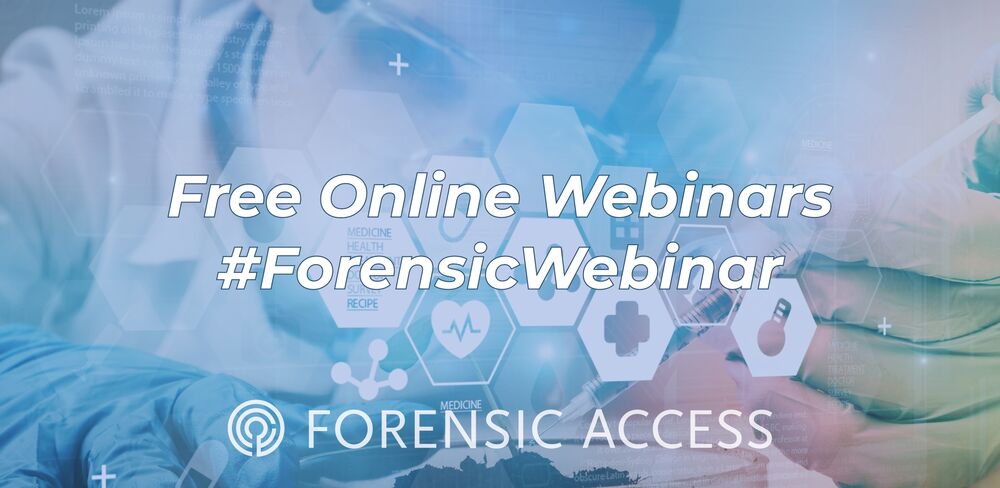 #ForensicWebinar
We provide a range of webinars free to all legal professionals. These webinars feature some of our leading forensic scientists and provide an insight to the many forensic disciplines Forensic Access provide. The content includes information that will be relevant and useful to any legal professional in the UK, including understanding and challenging DNA evidence, issues with SFRs and fragmentation in forensics. We have an upcoming one on CCTV Forensics too.
Forensic and Medical Expert Witness Services
Claim your FREE webinar
Engage in the exhibition by requesting more information, and get a FREE webinar worth £35 as part of the LAW2020 Online Criminal Law package.
Select any webinar from our 2020 Distance Learning Catalogue.