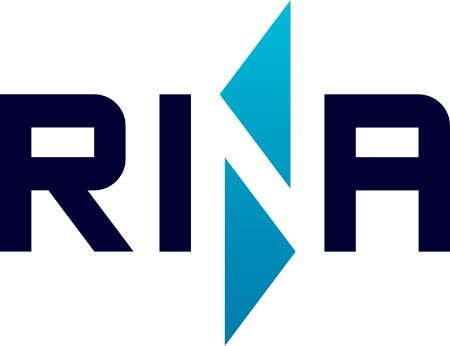 RINA Tech UK Ltd
RINA Tech UK Ltd
RINA is a unique proposition – an engineering consultancy with analytical and test laboratories to reinforce our capabilities and services.
Our large and diverse team of consultants and engineers has many decades of experience of delivering expert witness and technical support to the legal profession as part of a wide portfolio of services serving electrical, mechanical, materials, corrosion, and electronics engineering. Our experts are backed by 30 state-of-the-art analytical and test facilities and specialist forensic analysis facilities including metallurgical, electrical, chemical and microelectronics laboratories and Scanning Electron Microscopy.
Across 65 offices worldwide, our consultants are trained to compile court-compliant reports and present evidence on technical assets, equipment and products including:
Cables
Switchgear
Transformers
Boilers
Pipework
Turbines
Generators
Motors
Electronic components
Metallurgy
Geotextiles
Polymers
Our broad and deep experience gives solicitors the confidence to select us as independent experts.
Web
Email
Tel
01372 367350
Address
Cleeve Road, Leatherhead, Surrey, KT22 7SA
Curriculum Vitae
Social
Specialisms
Mechanical, Metallurgy, Electrical, Electronic, Polymers, Chemicals, Analytical Laboratories, Root-Cause Analysis, Expert Witness
Categories
Accident Investigation
Road Traffic Accidents
Arbitration
Building and Construction
Engineering
Environmental
Forensic Services
Health and Safety
Insurance
Litigation
Mediation
Professional Negligence
Property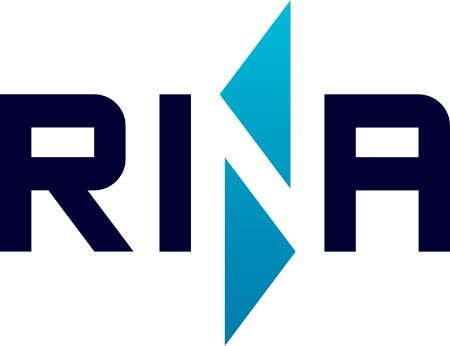 Engineering consultancy with analytical and test laboratories providing forensic engineering, failure investigation and expert witness services worldwide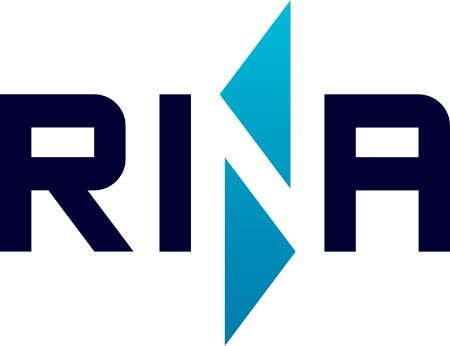 Engineering consultancy with analytical and test laboratories providing forensic engineering, failure investigation and expert witness services worldwide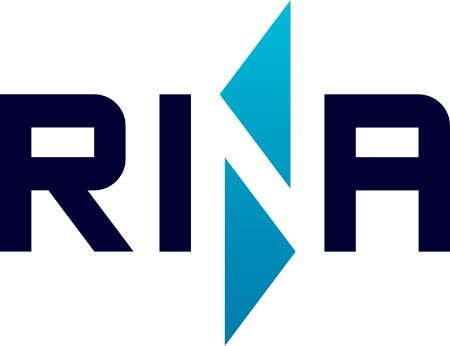 Engineering consultancy with analytical and test laboratories providing forensic engineering, failure investigation and expert witness services worldwide