The Royal College of Surgeons of England
The Royal College of Surgeons of England
The Royal College of Surgeons of England is a professional membership organisation and registered charity, which exists to advance patient care. We support over 25,000 members in the UK and internationally by improving their skills and knowledge, facilitating research and developing policy and guidance.
We have three strategic priorities that underpin the College's vision of Advancing Surgical Care. Over the next four years, our activities and resources will be focused on delivering the following strategic aims:
- Advance standards and reduce the variability of patient outcomes
- Attract, educate, develop and support high-quality surgeons
- Influence and shape future health policy and practice to advance standards of surgical care
Independent of the NHS, RCS England relies heavily on charitable support to fund surgical research, training and conserving our heritage collections.
Web
www.rcseng.ac.uk/about-the-rcs/support-our-work
Email
Tel
020 7869 6086
Address
35 – 43 Lincoln's Inn Fields, London WC2A 3PE
Charity
212808
Social
Specialisms
PATIENT CARE, SURGERY, EDUCATION, RESEARCH, POLICY, GUIDANCE CHARITY, FUNDRAISING, SURGICAL CARE
Categories
Health and Medical
Cultural and the Arts
Trades and Professions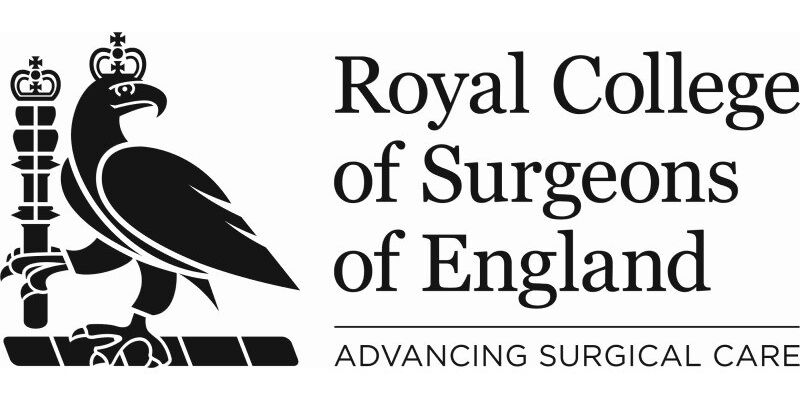 The Royal College of Surgeons of England
8th December 2020
"Surgery affects everyone and the RCS is core to surgery's development - many great breakthroughs have spawned in the UK and made a global impact. All the staff working at the RCS contribute in various ways that make a difference and lead to better treatment."