Isle of Wight Donkey Sanctuary
Isle of Wight Donkey Sanctuary
The Isle of Wight Donkey Sanctuary looks after over 100 abandoned and rescued donkeys (and some pony friends) in 55 acres of countryside on the Isle of Wight. The sanctuary is independent and relies totally on donations, adoptions, and legacies for its survival. It is a greatly loved community charity which is renowned for interacting with the public. As part of our Donkey Therapy programme, our donkeys visit nursing homes, Alzheimers centres and schools and carry out valued, sensory work.
Web
Email
Tel
01983 852693
Address
Lower Winstone Farm, St Johns Road, Wroxall, ISLE OF WIGHT, PO38 3AA
Charity
1159886
Specialisms
Rescue, Welfare, Care, Homeless, Animal/People Interaction
Categories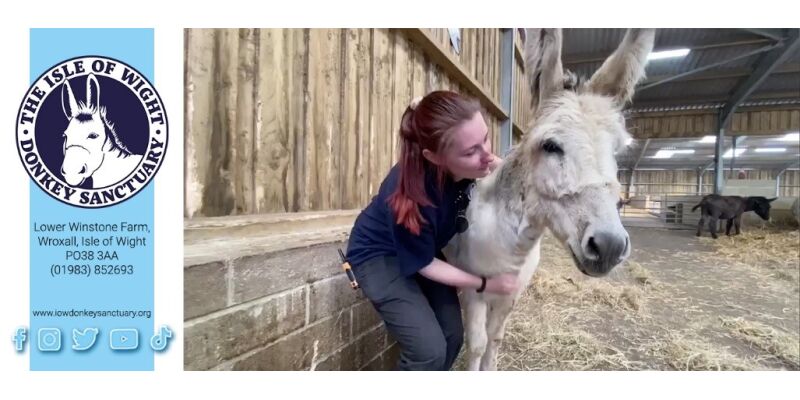 The Isle of Wight Donkey Sanctuary
4th November 2021
Absolutely loved the couple of hours we spent at the Donkey Sanctuary. Such a lovely place looking after all these wonderful animals, some have such sad stories but now have a happy life at the Sanctuary. There is no entrance fee they just ask for contributions. I guarantee that you will make a donation on the way out if you didn't on the way in.
Written 24 October 2021
Love this wonderful place
Sep 2021