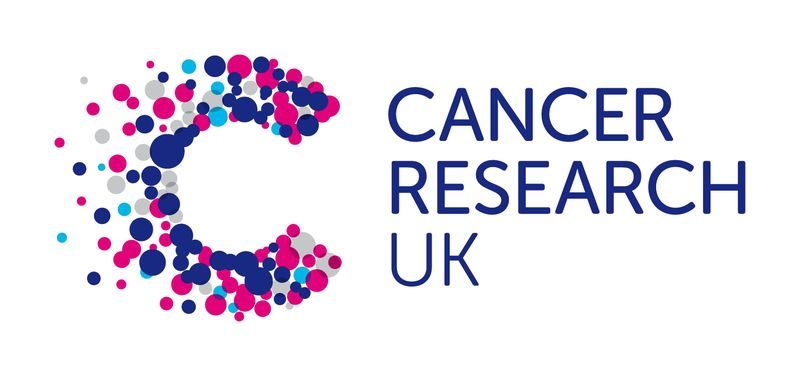 Cancer Research UK
Cancer Research UK
Cancer Research UK is the world's leading cancer charity. We support pioneering research into the prevention, diagnosis and treatment of cancer through the work of more than 4,000 scientists, doctors and nurses, which has helped save millions of lives. Gifts in Wills fund over a third of our life-saving work. The vital work our legal professional partners do, together with the generosity of their clients, is bringing forward the day when everyone survives cancer.
Web
www.Cruk.org/legalprofessionals
Email
Tel
0203 469 8797
Address
2 Redman Place, London E20 1JQ
Charity
England and Wales (1089464), Scotland (SC041666), the Isle of Man (1103) and Jersey (247)
Social
Specialisms
Medical research into cancer diagnosis, prevention and treatment
Categories
Cancer Research UK
10th December 2020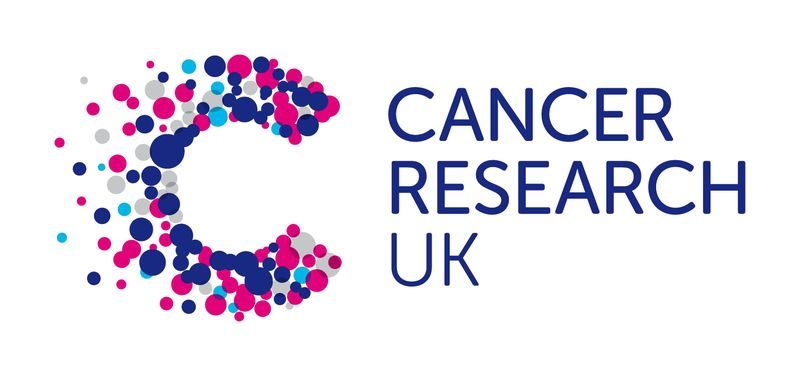 At Cancer Research UK, we pioneer research to bring forward the day when all cancers are cured.